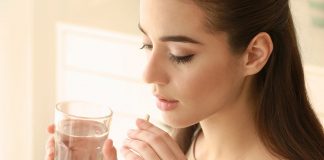 Letrozole is an oral medication used to treat infertility in women. If you have been trying to conceive for a long time now and...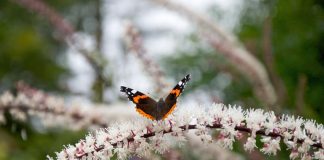 Diet and drug use, among myriad other factors, play a role in determining one's fertility. If you and your partner are looking to conceive,...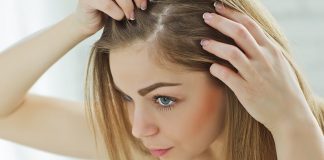 Pregnancy is one of the most difficult times in the life of a woman. After the initial euphoria of learning that a baby is...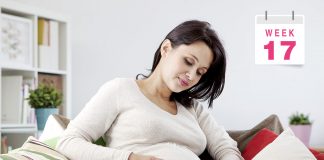 The 17th week of pregnancy more than drives the point home that you are going to be a mommy and that you are way...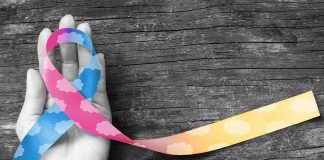 Diaphragmatic Hernia, also known as congenital diaphragmatic hernia (CDH) is a very rare form of congenital disability that happens in about one in 3000...
Many children tend to stuff their thumb into their mouth and keep sucking on it all day. And if pull it away, you'll get...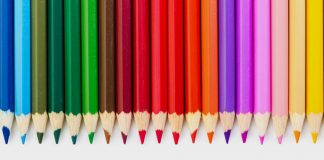 You can teach colours to kids through so many fun activities. Children begin to learn colours during their preschool years and their ability to...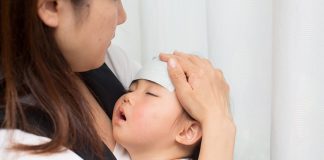 A paediatric febrile seizure is one of the most common childhood disorders related to convulsions. Febrile (meaning "feverish") seizures are convulsions that can happen...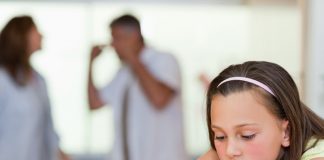 The impact of divorce on children varies from child to child. Some might have difficulty in accepting the situation while others might find it emotionally draining....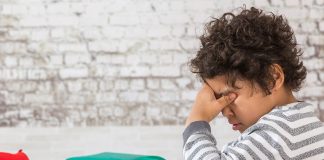 When you look into your child's eyes, you see a sense of warmth. The eyes of a child reflect everything - his pain, his...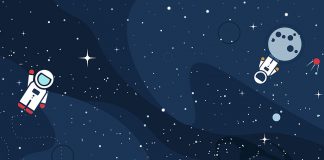 Space - a term that is shrouded in mystery and one that contains many marvels of the universe. There are way more than billions...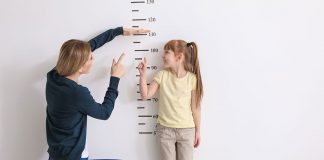 Once your baby arrives, you may wonder whom would he look like or how tall he will be and you may be dwelling on...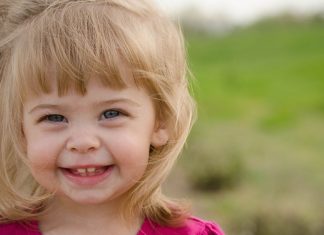 Your little bundle of joy is almost two years now and you may find it hard to believe that your baby is becoming more...