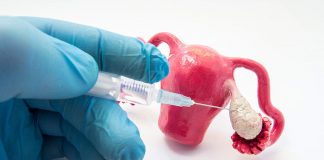 Developed in the early 1990's as a safer and cheaper alternative to In-Vitro Fertilization (IVF), In Vitro Maturation (IVM) is revolutionary fertility treatment. There...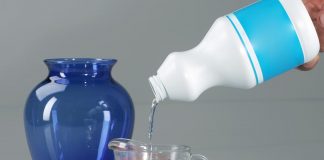 Bleach has been used in every household as a cleaning agent for kitchen and toilets. Bleach can also be used for a pregnancy test at...
Pregnancy is a wonderful and magical time as it is the process of bringing a new life to the world. Just to make sure...
Scientific development has made it possible to detect adverse health conditions in a baby even before birth. There are a range of tests which...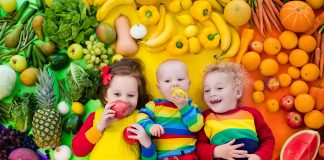 As a baby grows up, the body's demand for nutrition starts going up as well. A well-balanced diet is a key to achieving this....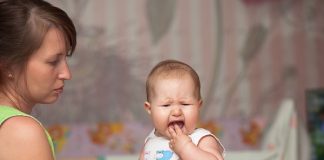 Little children are always on an exploring spree and think nothing of picking things up from the floor, putting them in their mouth, and...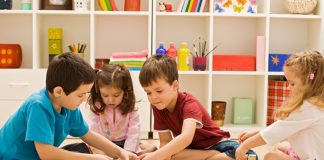 Toddlers learn at a phenomenal rate and are constantly absorbing information of the world around them. Make learning fun by using craft items to...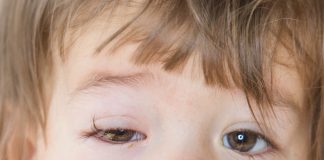 Conjunctivitis, also known as Pink Eye, is an eye infection that occurs commonly in children and adults. As the name suggests, the infection turns...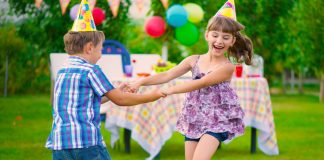 Rhythm is often described as our sixth sense. And it isn't just us! Even cows have been reported to feel significantly de-stressed when listening...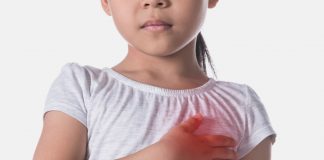 Not every instance of chest pain is a case of a heart attack. So if your child is experiencing chest pain, it's likely not...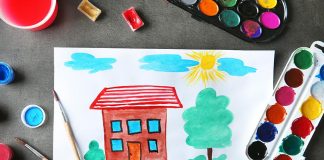 A kid always leaves his mark in the house where he lives. You might find something scribbled on the wall, or on the newspaper,...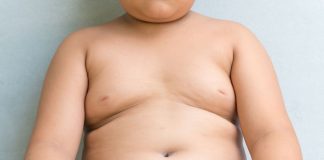 Children's growth rate varies at different times during their development which makes it difficult to tell if they are overweight. Parents often end up...
Very few women pass through pregnancy without any anxious moments, and Braxton Hicks contractions are among the experiences that can cause a lot of...