Whether you are going for in-vitro fertilization (IVF), freezing your eggs or donating them, the egg retrieval process remains the most crucial for them....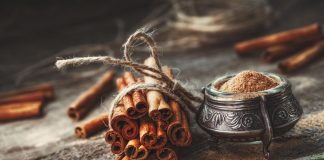 Cinnamon has been a well-known and beloved spice for centuries as it adds the most delicious flavour to a dish. It can be used...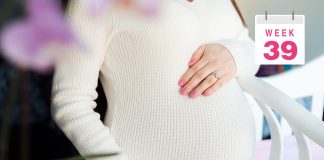 At week 39, the baby is completely developed and ready to step into the world. It is quite common that you will experience discomforts...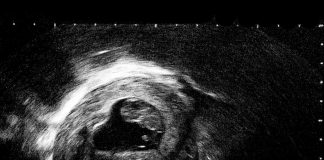 By around eleven weeks your baby officially becomes a foetus from an embryo. Distinct facial features and gender-related organs are developing in your baby,...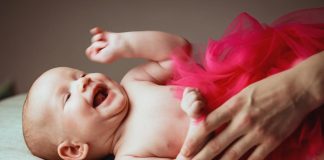 It is an absolute delight for the parents to see their baby grow. As parents, we like to keep a tab of our baby's...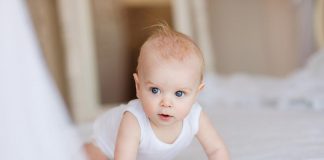 Time flies when your little one is growing up and achieving milestones every week! Your baby is the centre of attraction at home at...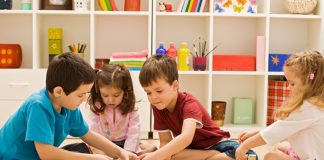 Toddlers learn at a phenomenal rate and are constantly absorbing information of the world around them. Make learning fun by using craft items to...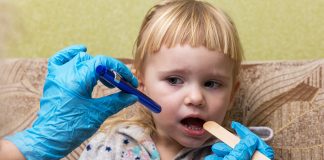 There was a time when many children died of scarlet fever. As the treatment options were limited back then, scarlet fever posed a threat....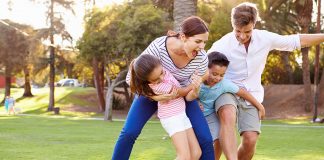 Be it plastic balls, tennis balls, or softballs, kids do get attached to them rather quickly and tend to make them their best friend....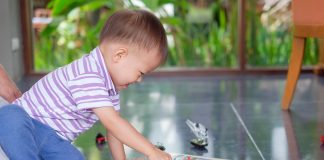 There are certain milestones that kids should reach as they grow up. These milestones enable them to perform their daily tasks. One of the...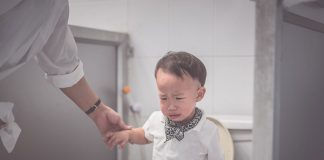 Constipation is a problem that plagues both adults as well as children. Many times, adhering to a proper diet that is rich in fibre...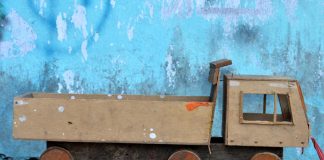 Kids are always after the latest toys. From action figures to Barbie dolls, there is a huge variety of toys that are available. However,...
If you find that it's nearly impossible to have some time for yourself after the baby arrived, you're not alone; most mothers feel the...