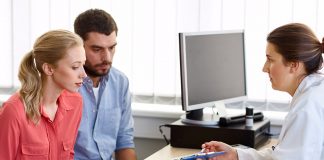 There are many couples out there who are unable to conceive despite earnest and dedicated attempts. The advancement in the field of medicine has...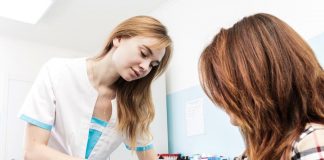 If you have decided to become parents, it is an important and difficult decision to take and must be made after some thinking. The...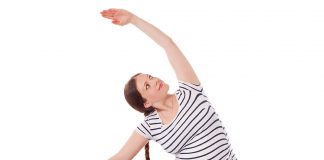 Week 13 to 28, or months 4 to 6, of your pregnancy comes under the second trimester. This is a period where you can...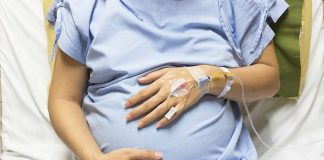 Childbirth is an important milestone event in the life of a mother. It is very important that the mother is calm and free of...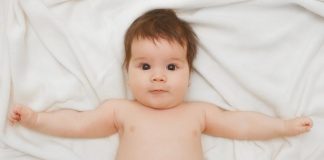 A full 3 months. 90 days. That is how long you've been with your baby, staying awake at nights, feeding him at absurd hours,...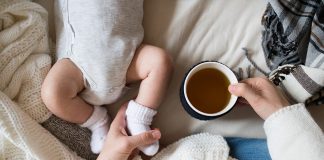 Rich in nutrients and anti-oxidants, a cup of green tea can do a world of good for your body and energise you for the...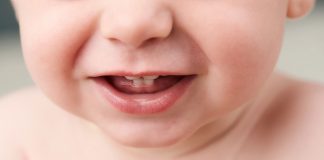 A child's journey from a little baby to a toddler is peppered with numerous tiny milestones, some concerning his behavior will others related to...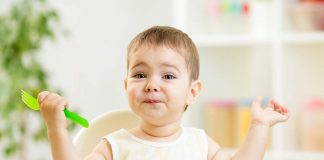 Congratulations! Your baby is finally past the age of one. It's hard to believe that one whole year has passed since he was born....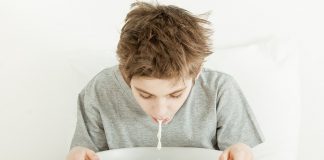 Your child wakes up in the morning and refuses to touch his breakfast. For a child who is generally happy and fun-loving, he seems...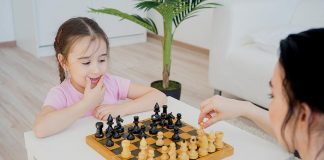 While parents might be apt at helping their kids with their homework or other life skills, some of them wonder how to teach chess to...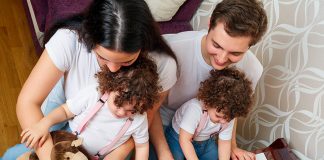 Being a parent can be daunting. Not only is your child's health in your hands, but you are also responsible for raising them well....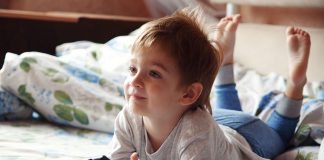 Television is an important part of every child's life. From witnessing the magic of superheroes to tuning into horror weekends, children go through an...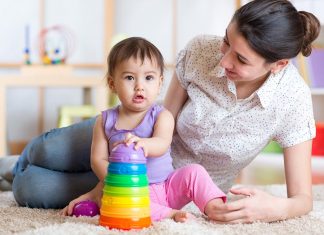 By the end of 33 weeks you'll see your child progressing well in terms of development both physically and mentally. This time might be...