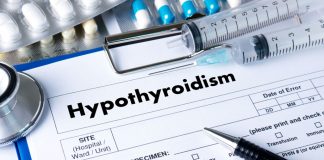 Having a baby is life changing. Quite a lot of thought goes into the whole process be it the planning or the birthing. There...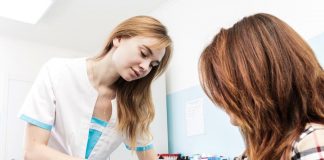 If you have decided to become parents, it is an important and difficult decision to take and must be made after some thinking. The...
You are now entering the third and final trimester of your pregnancy, which is expected to last until week 40- the time when you...
Standing on the marker of twin pregnancy with 30 weeks gestation, you might be glad to know that your babies would arrive in a month...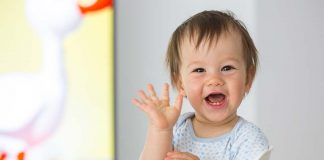 Your baby is now eleven months old, and it might be hard to imagine him as the tiny newborn he was 48 weeks ago....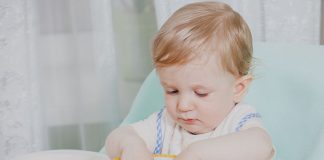 Feeding a toddler is not an easy job. By the time your toddler turns 17 months, he will throw a lot of tantrums and...
It is undoubtedly distressing for any parent to watch their toddler vomit often. This worry can escalate very quickly if you notice that your...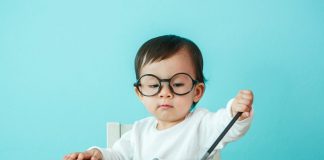 Kids start their learning journey the moment they are born. First, they learn to adapt to their new surroundings, followed by making their body...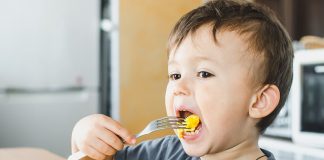 The importance of chalking out a well-balanced diet for your kid is very important. Today, food habits are dominated by fried, oily, junk and...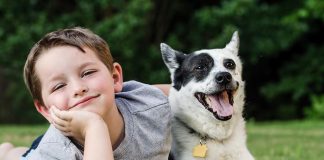 If you are planning on adding a new member into your family or you simply want your child to know all about man's best...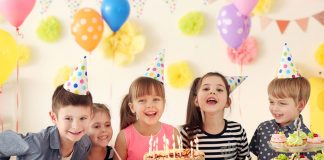 For every parent, their child's birthday is a special occasion. They may want to organize a fun, exciting birthday party that is likely to...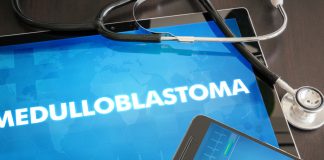 Cancer in children is an unfortunate but harsh reality that some parents must deal with. Though cancer may sound like a death knell for...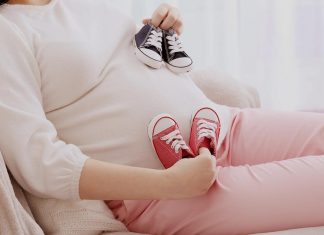 When you are 14 weeks pregnant with twins, it will start getting quite clear to you that you can handle this pregnancy pretty well. Most...