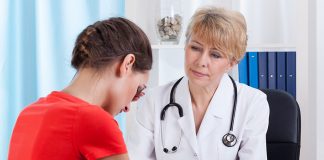 A common cause of infertility in women, blocked fallopian tubes are also treatable. With the advances in medicine, there are now multiple treatment options...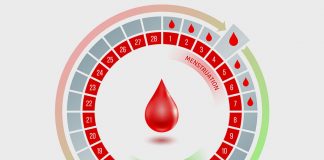 If you and your spouse are planning to get pregnant, then one thing that you need to be aware of is your fertile window....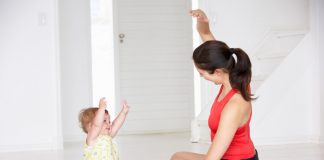 Once the elation of seeing your baby and the apprehension about caring for her has calmed down, the next question that would perhaps pop...
Pushing in labour forms the second stage of labour. This phase occurs after the cervix dilates completely and the head is ready to exit the...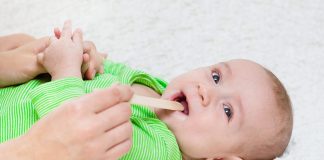 While a sore throat is the most common childhood complaint, it can become very frustrating for babies, toddlers and their parents. It can be...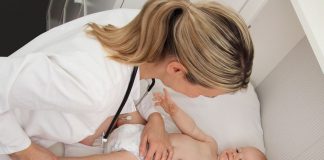 If you are new parents, you may find that caring for a little baby is a daunting task. Constant worries about whether your child...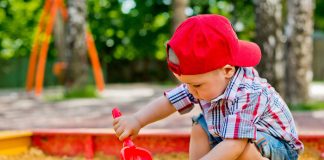 We all went through boredom at some point of our lives and the same stands true for your toddlers and young ones. Your young...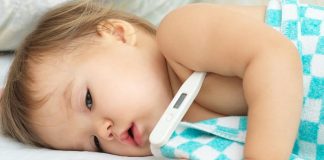 Typhoid is a major health concern in India, with children being more prone to it than adults. This contagious disease spreads through contaminated food...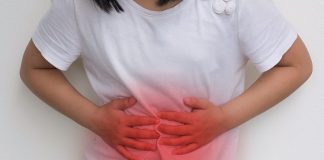 Our body produces numerous substances within itself that satisfy a number of functions. The liver produces bile, which aids digestion in the stomach as...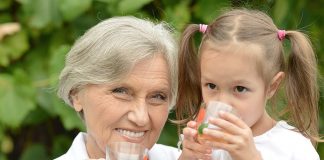 A decade ago, no one was familiar with green tea, but green tea has now found a permanent place in every kitchen in our...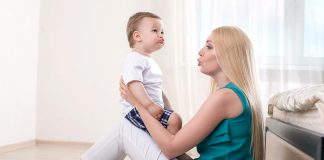 In recent times, the term "phonics" has started finding its roots in our educational system that wasn't as prevalent a decade ago. Many interpret...
Washing hands is the easiest and most effective way to stop the spread of germs, and is all the more essential in the times...
Pregnancy is one of the most joyful moments in a woman's life, and this is the phase where it is significant that she take...