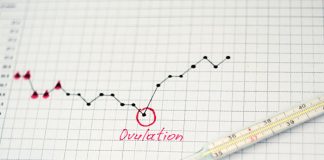 Calendar methods of family planning are based on calculating a woman's fertile period. This calculation is done using recorded data on the length of...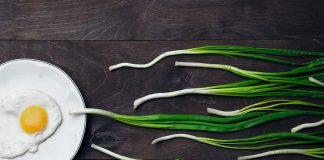 Eating the right kind of food can help boost your fertility. If you are planning to start a family, read on to learn about...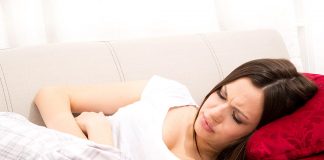 Stitches after vaginal delivery are very common, and most first-time moms may have to experience this. Obstetricians reveal that a light tearing of the...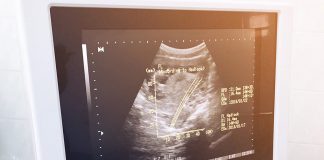 At 14 weeks of pregnancy, the mother-to-be has already entered the second trimester. By this time morning sickness, fatigue, and other unpleasant symptoms disappear....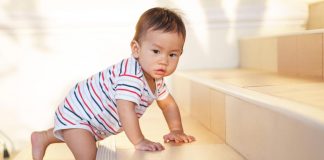 You would have noticed the remarkable changes in your baby now that he or she is ten months old. It will be amazing to...
Loose motions or diarrhoea is the way in which the toxins and bacteria are flushed out from the digestive system. A baby's bowel movements...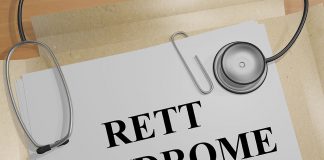 Rett syndrome is an uncommon, serious genetic disease that mostly occurs in girls. It is a neurological disorder and is commonly diagnosed within the...
A cough is one of the most common ailments that affect children. A cough makes kids very uncomfortable and cranky, and it can be...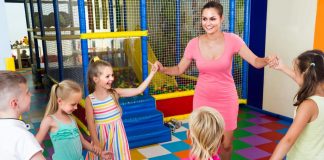 Despite the long day at school, your child is not going to be satisfied if that is all she has to stimulate her throughout...
Parenting is not just about caring for the physical growth of a child- it is every bit about enhancing  mental growth, too. Parents, arguably,...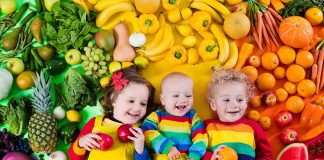 Children need a well-balanced and healthy diet for their optimal growth and development. As a mother you are aware of the fact that your...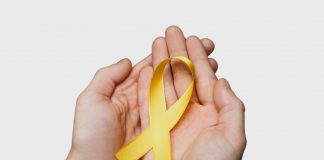 Each cell in our body has an independent system that manages its growth, controls its life duration and its interaction with other cells. When...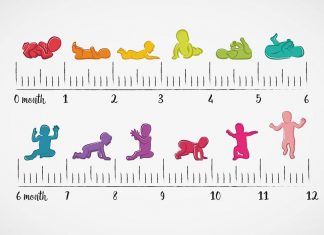 Parents look forward to their baby's first steps, first smile and first few moments in the world. After the baby's arrival, he undergoes many...