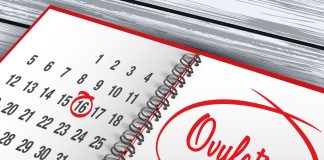 Knowing your ovulation days lets you determine when you are the most fertile, and hence, increases your chances of getting pregnant. What is Ovulation? Ovulation happens...
Welcoming a child into the family is one of the happiest moments in one's life. And while raising that kid may seem like it's a...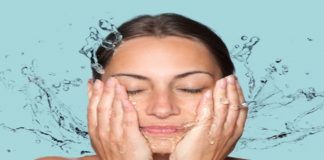 Do you feel trapped in somebody else's not-so-great skin after delivery? The good news is that this is perfectly normal. In the first few...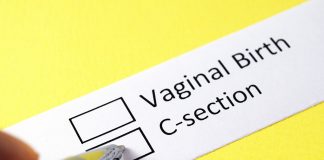 C-section delivery is a surgical process where the doctor makes an incision in the wall of the mother's abdomen and in her uterus to...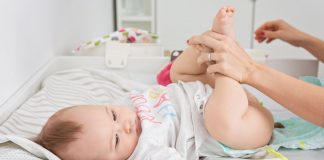 If you are alarmed by the presence of blood in your baby's poop, you are not alone. Most parents are startled when they find...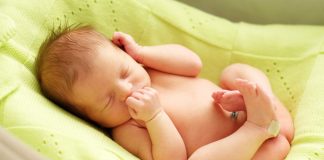 The first few months after birth are crucial for your little one. This is when most of his muscles, cognitive, motor and other skills...
If you are looking for some interesting winter craft ideas for young kids, then you're in the right place! Here, we have put together...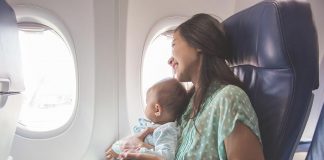 Air travel with kids may seem like a daunting task. The situation may throw up a few challenges but if you are mindful of...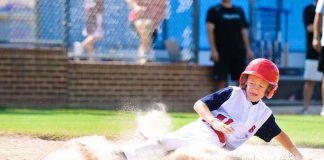 Well, firstly, there is no denying that 'playing', and 'safety' may sound quite ironic in general. What would playing be without some scars and...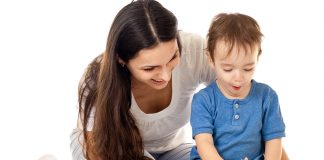 If you want your kids to develop a liking to something...won't reading would be a great idea? One of the ways to ensure it...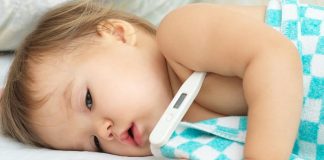 Typhoid is a major health concern in India, with children being more prone to it than adults. This contagious disease spreads through contaminated food...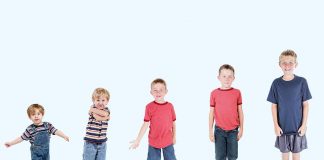 When children are in their growth phase, they go through a few distinct phases that can be easily segregated based on the stage and...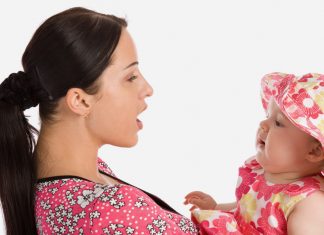 Communication is a crucial aspect of cognitive development in children. Language development is essential for success in school and to enable learning. If your...