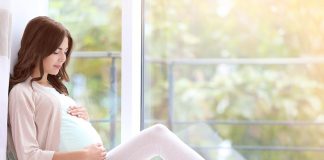 Giving birth to a baby is one of the most satisfying and ecstatic feelings for a woman. Where some women get pregnant easily, others...
Fertility problems are common in both men and women. Majority of couples find it increasingly difficult to conceive. One of the major causes of...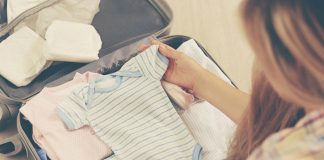 Going into labour can be an exciting and anxious time in your life and pregnancy. All the effort and care of the past nine...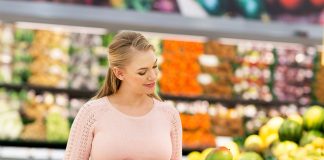 Starting a family and bringing a new life into the world is truly and out-of-the-world feeling. You will experience hundreds of new things around...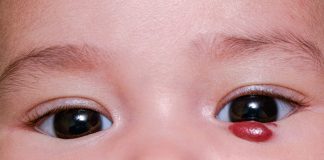 The child becoming sick can be devastating and extremely hard to cope with for most parents. Tumours are one of the scariest things to...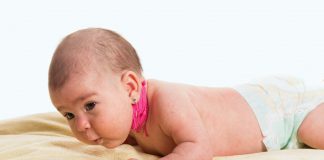 Newborn babies and infants do not have much control over their head and neck. This control develops over a period of a few months....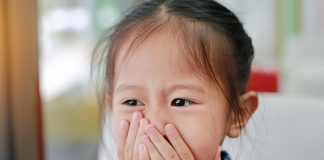 All of us have had mouth ulcers at some point in our lives and kids are no different. Children often get distressed when they...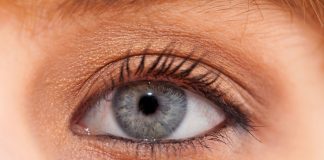 The health and welfare of a child is every parent's biggest concern and priority. One of the most commonly missed indicators of something not...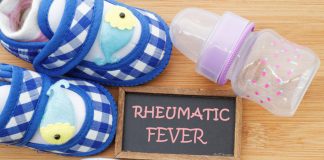 Rheumatic fever is a serious illness that usually afflicts children between the ages of 5 and 15 years. This disease usually develops after a...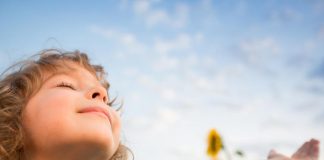 A healthy mind needs a healthy body. One of the common deficiencies in children is of Vitamin D. It is important to understand that...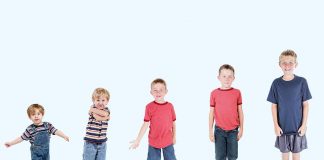 When children are in their growth phase, they go through a few distinct phases that can be easily segregated based on the stage and...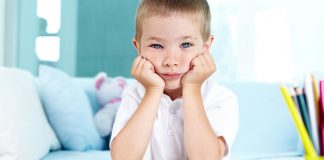 Most people think that if their child is a slow learner, it makes him incompetent, or he is not trying hard enough. Neither is...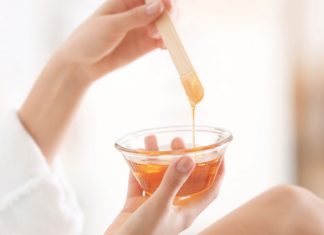 While, the hormonal changes during pregnancy may bring about wonderful changes in your complexion, skin, hair, it can also promote undesirable and unnecessary hair...