Couples who struggled to become parents because of infertility issues can now experience the joy of getting pregnant and giving birth with the help...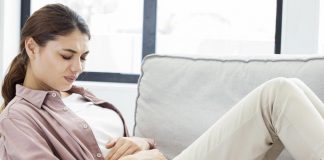 Cramps and pelvic pain are usually considered a sign of the onset of menstrual period. Prostaglandin, a lipid hormone-like compound causes the muscles of...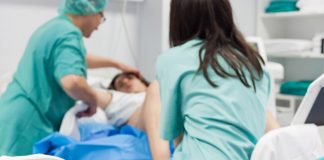 Women go through a lot of pain during vaginal childbirth, especially if they haven't taken pain relief measures. The fact that you are pushing...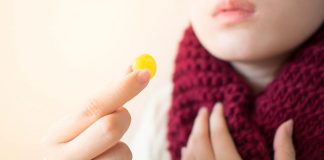 If you are not pregnant, you may not take your cough and cold too seriously. However, pregnancy changes the scenario completely. This is because...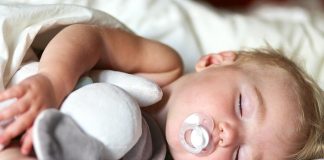 Becoming a parent, especially for the first time, can be an ordeal. The newborn becomes the crux of your life, and you find that...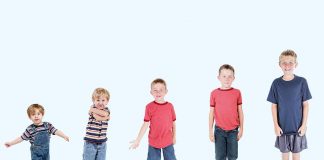 When children are in their growth phase, they go through a few distinct phases that can be easily segregated based on the stage and...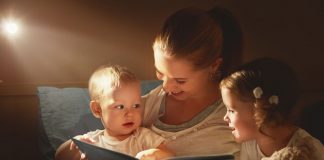 Bedtime stories are more than just sharing a cute story with your little one. There are many advantages of interacting with your child and sharing...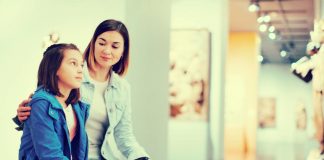 Parents generally tend to get very attached to their children once they're born and cannot even think of leaving them alone. Nurturing your children...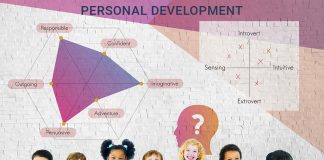 Every child has a unique personality with which he or she is born, but, the surroundings in which the child grows, plays a major...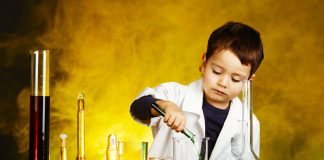 Your child is at an age when the world around him/her seems exciting and plain old fun. It's no wonder it's the best time...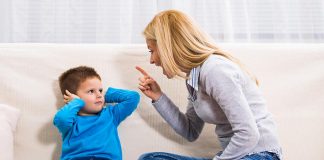 We love children for their naughty behaviour and for their innocence. It is always fun to be around kids. But if you don't discipline...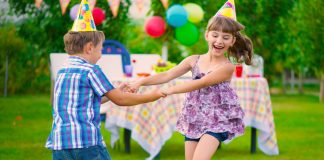 Rhythm is often described as our sixth sense. And it isn't just us! Even cows have been reported to feel significantly de-stressed when listening...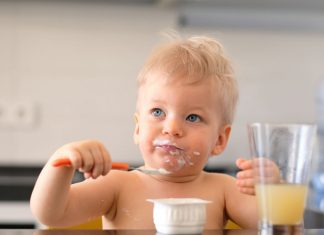 When a child enters your life, everything seems to revolve around the newborn. All your problems seem insignificant compared to the problems regarding the...