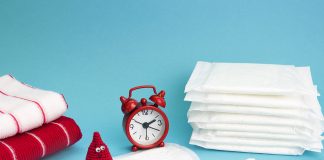 Once you enter puberty, your body will mature rapidly and go through a lot of changes. There are physical changes including the development of...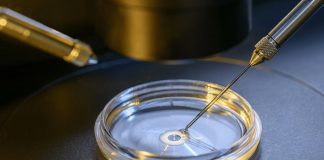 IVF or In vitro fertilization is a very specialized procedure in which the female eggs or ova are removed from the female reproductive system...
During pregnancy, nutrition and diet play a vital role in the healthy growth and development of the baby. The diet during the first month...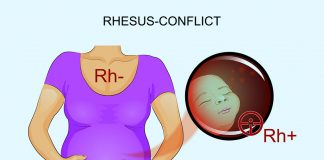 There are a few factors that you must be aware of when you are pregnant, especially the ones you are passing on to your...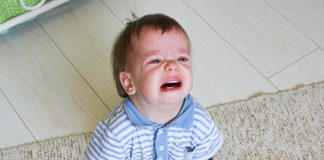 We as parents always go through situations where your child needs to pee when you are out shopping or at a restaurant or even...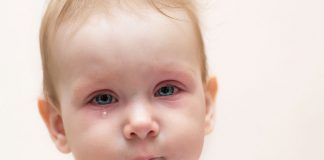 It's disheartening to see your baby in pain. In case you find your baby's eyes crusty, gunky or red, it's likely an eye infection....
Reading bedtime stories to your little fellow is a wonderful way to bond with him. Reading stories to your kiddo can inculcate a love...
Children of all ages are susceptible to head injuries. However, toddlers may be more vulnerable to head bumps while learning to crawl or walk....
Ramadan, where fasting is observed every year, is one of the Five Pillars of Islam. The month of spiritual awakeness and connection with Allah...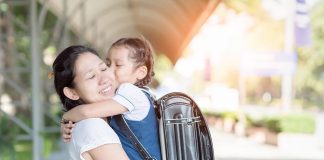 Going to school for the very first time can be can be frightening for children and nerve-racking for the parents. The prospect of going...
Smoothies are a cold beverage with a thick consistency made with a combination of raw vegetables, fruits, nuts, milk, ice-cream, you name it! It...
As the COVID-19 coronavirus continues to span its raven's wings across the globe, the news related to it is spreading even rapidly - from...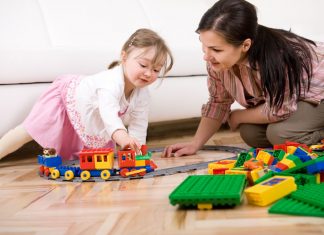 Getting your kids to realize the value of stimulating the mind is always an uphill task. Watching them get absorbed in controversial cartoons such...