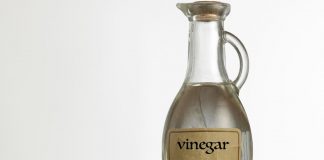 Pregnancy can be a hard time to get through, but for couples who are trying to conceive, the time of conception can be harder....
Ultrasound scans are very essential for the assessment of fertility in women, who face difficulty in conceiving naturally. It helps a doctor diagnose possible...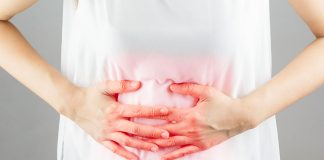 Miscarriage is a seldom talked about aspect of pregnancy. Though most people are aware of it, many are oblivious as to how often it...
A second pregnancy is an interesting time in one's life. You have experienced and cherished the first one, and you wonder how this would...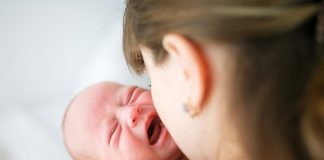 Hydronephrosis can be an extremely painful condition of the renal system and can affect anyone including babies. If your baby seems irritable or cries...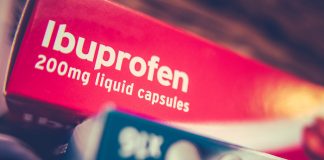 Watching your kids suffer, can make you want to bawl your eyes out. Feeling helpless is something we all feel at some point during...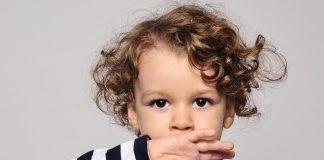 Children develop the ability to communicate very rapidly in the first few years of their life. The pace at which they achieve it varies...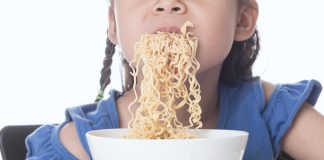 Noodles have quickly become the staple food of the present. When parents are short on time, and their children need something to eat, they...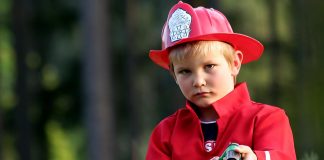 As a parent, you will always be concerned about your child's health and safety. Children are often told to be careful about their surroundings...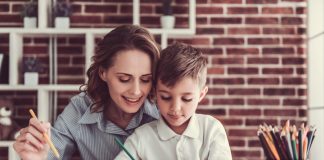 As a parent, an important concern you may have is to develop and maintain good health of your child. Feeding nutritious food to the...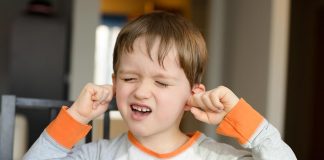 Your 4-year old may have crossed the phase of the "terrible twos" and have entered the period of "ferocious fours" but most likely, if...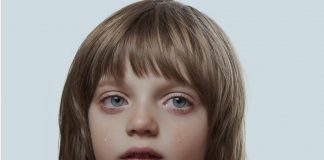 If you notice that your child has watery eyes, it could be due to several reasons. Epiphora or having watery eyes is a common...
If you are pregnant, you must have noticed a change in the colour of your urine. When you look down in the toilet bowl...