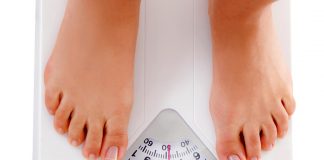 Usually, couples when planning a baby take into account a lot of factors like the ovulation spell, the time it will take to get...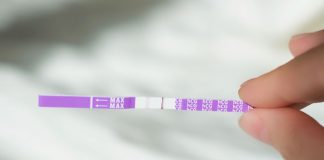 A pregnancy test functions in a simple way- one line means no, two means yes. But sometimes you can find faint lines on the...
With the advancement of technology, it is now possible to follow your baby's journey in the womb and learn about the developments at each...
Nausea and vomiting are a common symptom of pregnancy but they can be troublesome if you experience them often. Vomiting episodes usually show up...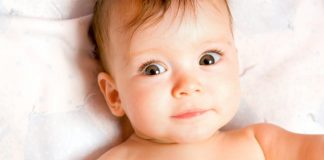 All parents hope that their child is physically and mentally fit and is not born with a deformity. A squint in your baby's eyes...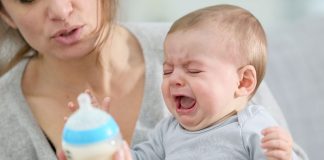 When a baby refuses to bottle feed, cries or turns its head away, does not swallow and spills instead, it is a sign that...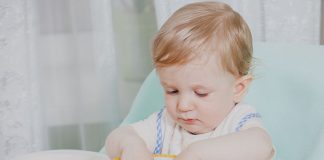 Feeding a toddler is not an easy job. By the time your toddler turns 17 months, he will throw a lot of tantrums and...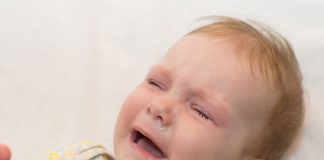 Coughing is a common problem among children, and it is especially troublesome if it disturbs a child's sleep. Coughing is actually the result of...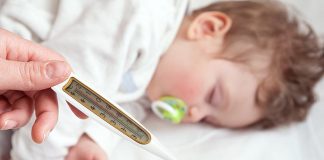 Your child's mental and physical well-being must be your top priority. And we are sure you must be doing everything you can to keep...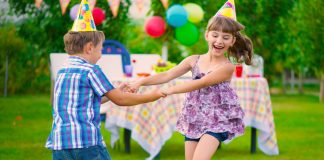 Rhythm is often described as our sixth sense. And it isn't just us! Even cows have been reported to feel significantly de-stressed when listening...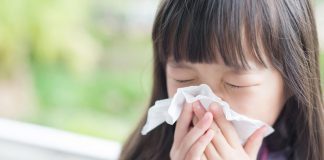 One of the scariest moments for a parent is when their kid begins to start coughing or sneezing due to an allergy. Allergies can...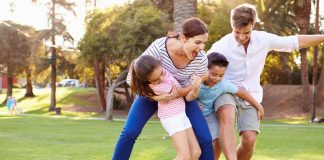 If your parenting style is categorized by high responsiveness and low demands, then you may be practising permissive parenting style. Know everything you need...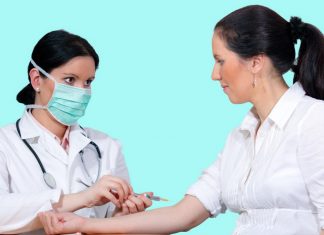 Pregnancy is a time when you are vulnerable to pathogens due to poor immunity. While you can recover from most of these issues in...