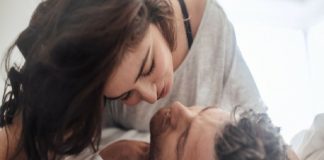 Couples planning for a baby may not realise that their carefree approach may hamper their chances of getting pregnant. An unhealthy lifestyle can be...
Fertility problems are common in both men and women. Majority of couples find it increasingly difficult to conceive. One of the major causes of...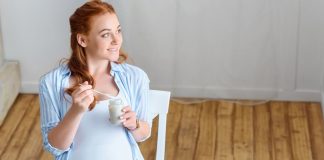 Yoghurt is a healthy snack to eat during pregnancy. It is packed with vital nutrients such as calcium and protein, which is great, as...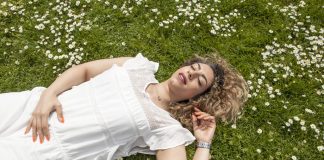 For most mothers, reality starts setting in by the second month of pregnancy. New and interesting symptoms can be experienced, which can also be...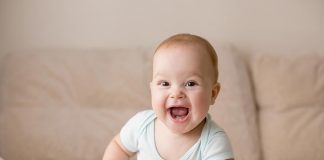 When parents observe their baby's facial expressions for the first time, they are usually enamoured by them. Over time, the realization sets in that...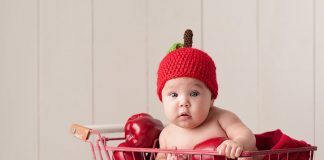 The growth of a newborn baby is so drastic that you'll be surprised that a munchkin that tiny can grow so fast. And what...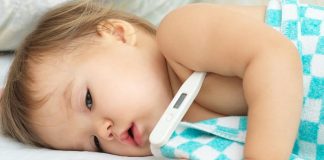 Typhoid is a major health concern in India, with children being more prone to it than adults. This contagious disease spreads through contaminated food...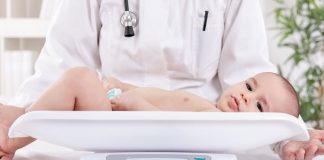 Failure to thrive (FTT) in children can be defined as a failure to gain weight. There may be many reasons for it like socio-economic...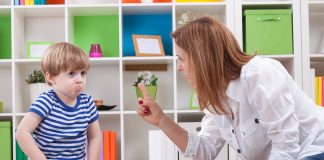 When a child is born, he does not understand how he should behave. Discipline and manners are unfamiliar terms to him. It is the...
Are your kids fasting this Ramadan? Here is what you need to know about maintaining their health while fasting! As is well known to Muslims across...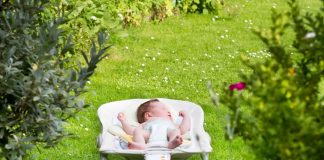 A newborn baby's sensitive skin needs to be protected from the harmful effects of the sun, including heat and moisture. Keeping your baby away...
Halloween is a fun festival for kids as they get to dress up as their favourite characters and go out to play 'trick or...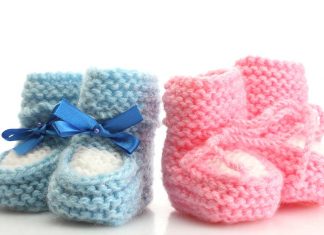 On discovering the news of the pregnancy and knowing that she has entered the 4th week, most first-time mothers would be eager to know...