Women are often surprised to learn that one of the things that they need to do before starting in vitro fertilization (IVF) treatment is...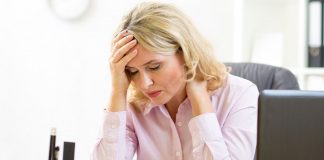 Fertility in women ends during menopause. But before your body enters this stage, it will go through a preparatory phase known as perimenopause. This...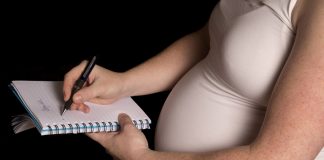 To make a birth plan, you don't require a lot of research. All that is required is to realise and understand what you want,...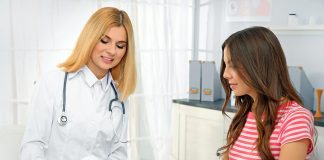 Pregnancy is a wonderful journey that brings a lot of changes to a woman's body. But, if you are pregnant for the first time,...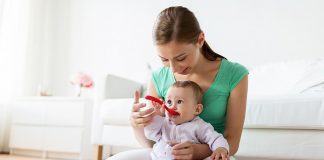 In spite of the joys that motherhood offers, there are many aspects which can leave you baffled. Though it's said that there is no...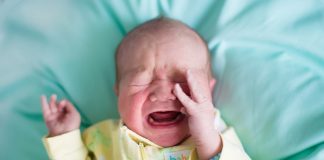 If your baby is exposed to extreme temperatures or loses fluids due to vomiting or diarrhoea, she becomes a prime candidate for dehydration. This...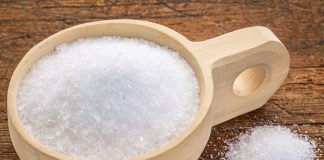 All parents worry about their child's well-being and take every possible step to ensure that she grows in a healthy manner - from providing...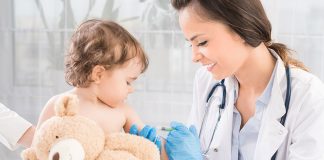 Vaccinations are an important part of a child's healthcare plan. It is important to know that vaccines play a crucial role in developing antibodies...
Mouth ulcers or canker sores are white spots surrounded by a reddish, inflamed area that appear on the lips and gums. They are painful...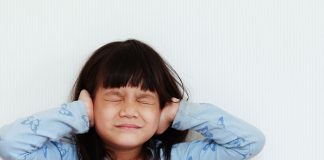 We all love kids, but as they grow, it becomes difficult to comprehend their behaviour and know how to react. The number of behaviour...
It's that time of the year when schools are closed, and children gear up for the carefree days of summer. Your child must have...
With the deadly COVID-19 coronavirus spreading quickly across the globe, flooding your devices, can be overwhelming and send you into a panic mode. It...
Pregnancy is an exciting time for a mother-to-be. It is important that a pregnant woman take extra care during her pregnancy so that her...