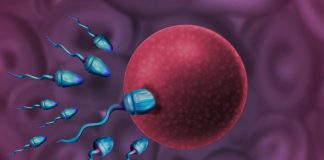 The magical journey of making babies needs two vital things - an egg and a sperm. An egg is provided by the woman or...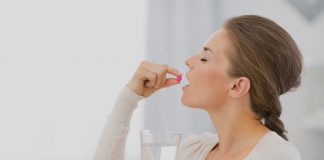 When trying to get pregnant, you're most likely paying special attention to your diet to ensure that your chances of getting pregnant are high....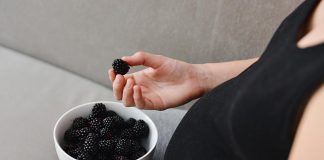 Fruits and vegetables are a great source of nutrition for a pregnant woman. Where some fruits are allowed and considered extremely beneficial for a...
To eliminate any threat to your baby, it is important to be able to differentiate the signs of a healthy foetus from an unhealthy...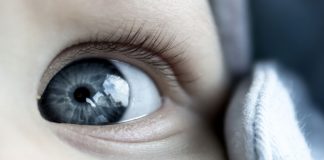 There are many eye diseases that can impact a baby's vision. While few can be related to alignment and focus issues, some can lead...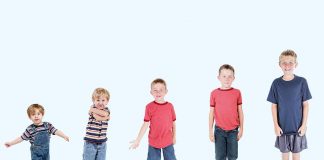 When children are in their growth phase, they go through a few distinct phases that can be easily segregated based on the stage and...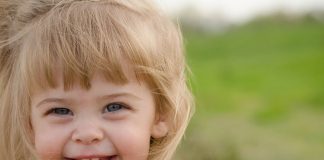 Your little bundle of joy is almost two years now and you may find it hard to believe that your baby is becoming more...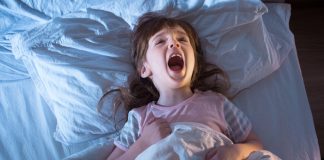 A child develops quickly in the initial years with rapid physical and mental changes. One of the changes your child undergoes, now with a...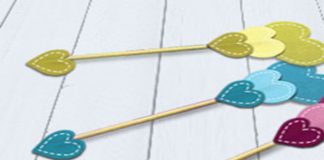 Is your child looking for a Valentine's Day gift for his classroom activity? Why spend money picking up things from the store when you...
Children of all ages are susceptible to head injuries. However, toddlers may be more vulnerable to head bumps while learning to crawl or walk....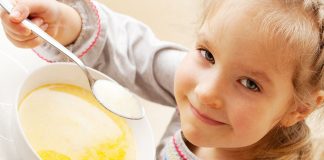 There's nothing more calm and cosy than enjoying a bowl of warm soup cuddled in your bed. Beyond that, soups form a crucial part...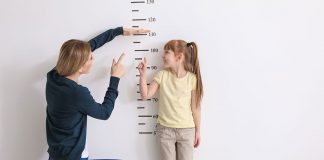 Once your baby arrives, you may wonder whom would he look like or how tall he will be and you may be dwelling on...
If you're healthy and fine but seem to have trouble getting pregnant or face obstacles surfacing whenever you strive for something, it indicates one...