Birth control options for women have gone through a lot of changes over time. An IUD device is an effective birth control method that...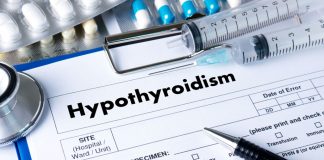 Having a baby is life changing. Quite a lot of thought goes into the whole process be it the planning or the birthing. There...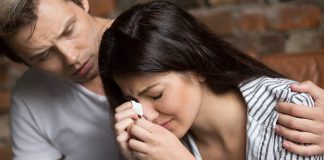 Missed miscarriage can be one of the problems that you have to go through once in a lifetime. Hence it is very important to...
Commonly known as placental abruption, abruptio placentae is a serious complication of pregnancy. Though it is not a common occurrence, this condition can cause...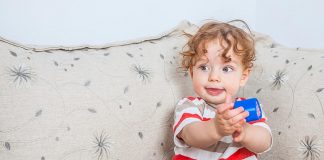 An 11 month-old baby is probably a wandering, adventurous, wobbly toddler full of curiosity wanting to explore things on its own. Few playing blocks,...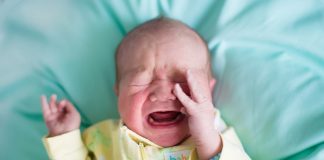 If your baby is exposed to extreme temperatures or loses fluids due to vomiting or diarrhoea, she becomes a prime candidate for dehydration. This...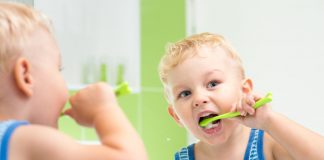 Although toddlers will eventually come to lose their baby teeth, that doesn't make it okay for them to have cavities. Setting up a practice...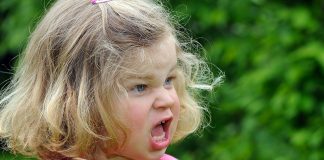 You are in the midst of enjoying a family outing on the weekend, and your toddler develops a liking for a toy he has...
Children are amused and fascinated by animals - a lot of them even throw tantrums about wanting to take them home! Pets are known...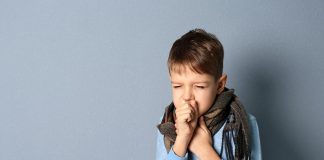 Infections are common in children, and you are sure to come across them as parents. Your child will definitely get some sort of infection...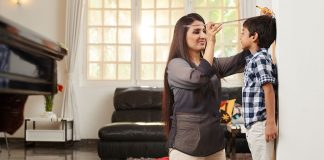 It is truly a wonder that the belly button, an oft-neglected and insignificant part of the human body, is the route to providing nutrition...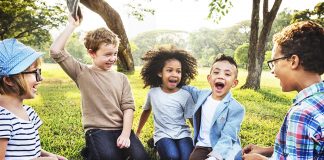 Kids of this generation spend most of their time playing games on smartphones and watching cartoons and videos on the internet. They hardly go...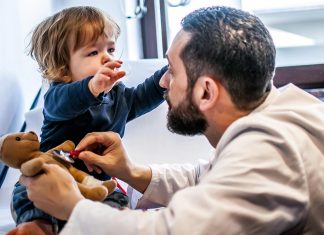 Dwarfism is a genetic condition, hence it cannot be prevented. The problem with this condition is that it will not be obvious or visible...