The rapid advancements in medical technologies are unravelling the mysteries behind various health conditions. One such growing concern is infertility. In addition to various...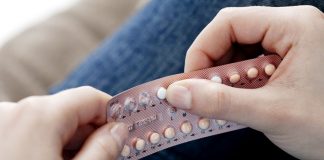 Contraceptive pills are medicines prescribed to women which, when taken in accordance with the menstrual cycle, can help prevent an unwanted pregnancy. Scientific advancements...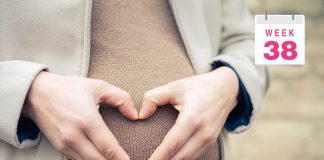 When the mother is at 38 weeks of pregnancy, the baby is lowered into the pelvic region where the baby might bump into various...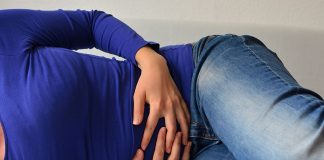 Heard someone you know had a uterine rupture? Sounds like a nightmare? Want to know everything about it? Before you read further you must...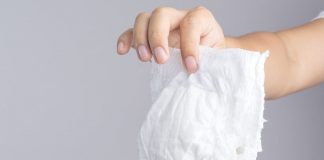 If you are a new parent, you will agree that one of the least exciting parts of being new parents is baby poop! Nevertheless,...
Although formula feeding has become increasingly popular and its composition is quite close to breast milk, however, it cannot replace the real thing. Breastfeeding's...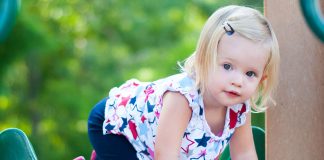 Your baby is still a few months short of turning two and yet may have covered many milestones and developed several new skills. He...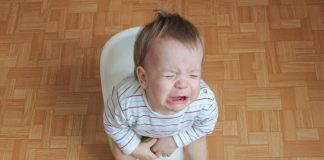 Constipation is a condition that everyone has experiences at least once in their lifetime. A study conducted showed that as many as 1 in...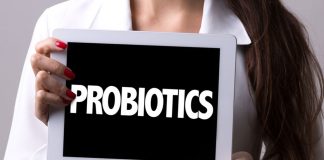 Providing a nutritious diet to the child is a constant endeavour of every parent. Making a child eat healthy food is a continuous challenge....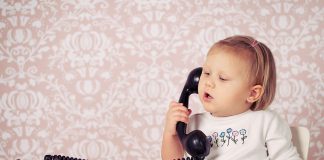 Language development in your child is one of the most important developmental milestones which prepares them to communicate effectively as they grow older. Understanding...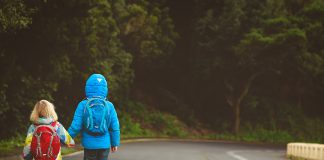 Recent years have brought a wave of increased violence all around us. This includes the school environment too. Take for example the increase in...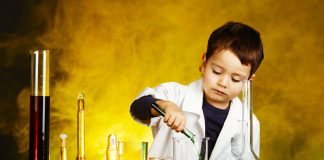 Your child is at an age when the world around him/her seems exciting and plain old fun. It's no wonder it's the best time...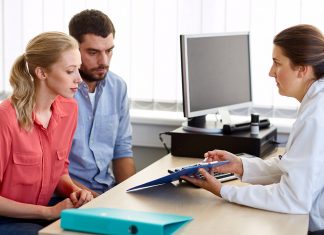 The importance and value of prenatal care are well-documented as it keeps track of the mother-to-be and her baby. Medical check-ups during pregnancy are...