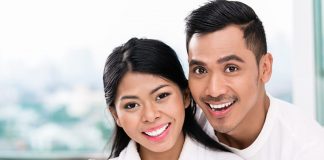 Every woman wants to get pregnant and have a baby at some point of time in life. To know that you are pregnant is...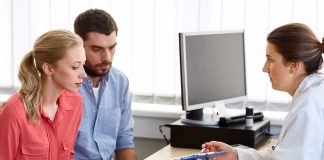 The importance and value of prenatal care are well-documented as it keeps track of the mother-to-be and her baby. Medical check-ups during pregnancy are...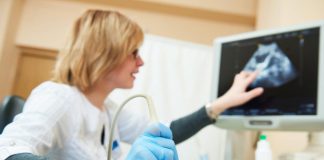 With advancements in medical technologies, it is easier to perform tests that determine your baby's health in the womb. The biophysical profile is a...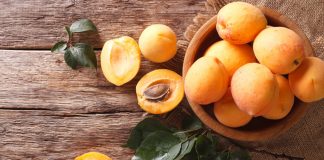 Pregnancy and nutrition go hand in hand, and a mommy-to-be needs to monitor the food she consumes during pregnancy. What to eat and what...
Breastfeeding comes with its own set of challenges. Right from finding the right position for both you and the baby, to teaching the baby...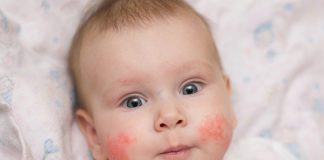 If you've noticed your little one's cheeks suddenly turning red which appears to be a rash, it Is highly likely that he/she may be...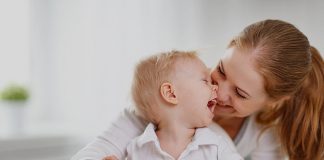 Teaching your child how to draw can be your first step towards incorporating art into his life. Studies show that children who invest in...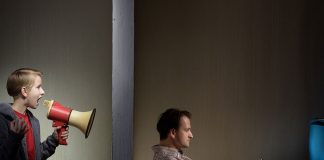 Where some parents may be overly doted towards bringing up their children, others may have the exact opposite way of parenting. However, the trick...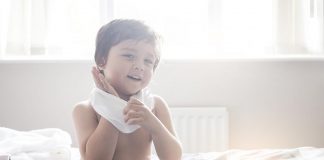 Getting your child to dress himself up has many benefits to not just your child but to you as well. It is one thing...
As any mother would know, it is hard to keep your child occupied for long periods of time. Children usually have a notoriously small...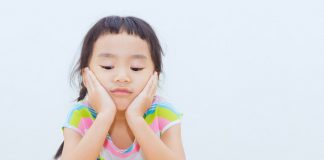 Obsessive Compulsive Disorder (OCD) is a common condition in children worldwide with about one child in every 100 in the US, being diagnosed with...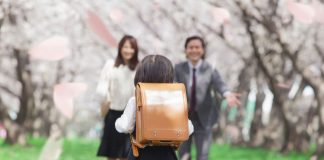 Your little one is taking their first step into the world of education, and understandably, you will find yourself a little anxious. Like every...
Marriage brings two people together, who then take their life ahead as one. Every responsibility in a marriage should be shared by the husband...