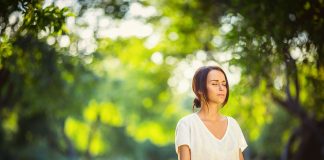 The changing lifestyle and the pressure of work can make it hard for a woman to conceive. In such a scenario, opting meditation for fertility improvement...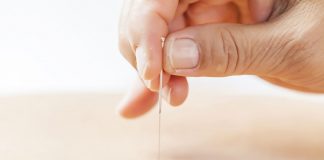 Infertility prevails as a common problem among couples these days who are trying to conceive. The term infertility refers to the inability of a...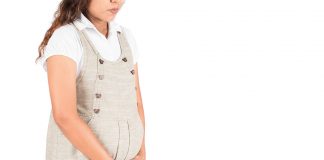 There are many types of fungi that live in our bodies and most of them thrive without causing any noticeable symptoms. However, sometimes, these...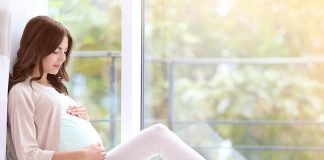 The first trimester of pregnancy is not a humbling experience; morning sickness and nausea can get anyone down. But when you reach your second...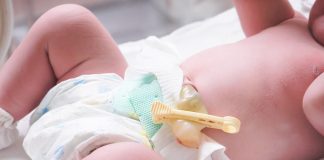 It is truly a wonder that the belly button, an oft-neglected and insignificant part of the human body, is the route to providing nutrition...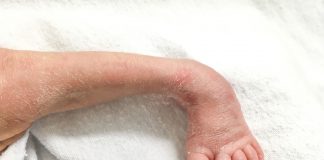 The development of a baby is dependent on multiple factors such as the nourishment received from the mother, physical health of the mother and...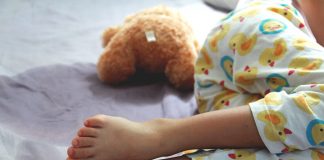 Nocturnal enuresis is a problem that affects young children. They end up urinating in their sleep and as a parent, there is no need...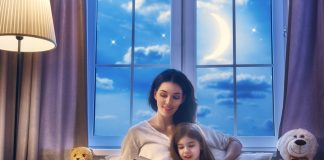 Accentuating your child's creativity and memory is important for their overall growth and development. Reading is an activity that can achieve both without disinteresting...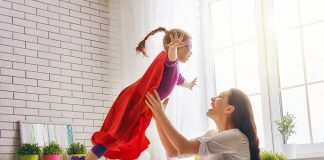 Spending time with your children is the best way to bond with them. While you and your child can decide what activities to do...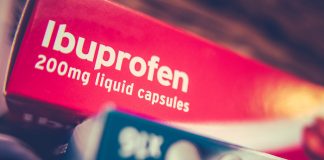 Watching your kids suffer, can make you want to bawl your eyes out. Feeling helpless is something we all feel at some point during...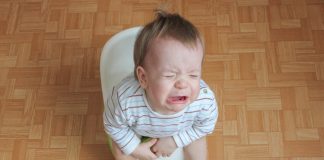 Constipation is a condition that everyone has experiences at least once in their lifetime. A study conducted showed that as many as 1 in...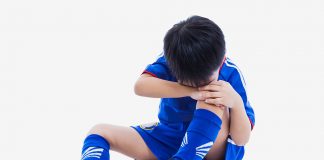 Knee problems are generally associated with the challenges of old age or with adults. When a child complains about his or her hurting knee,...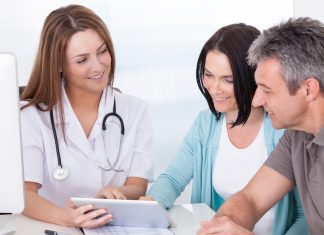 Becoming a parent is one of life's greatest joys. Bringing a new life, and being there every step of the way to watch your...