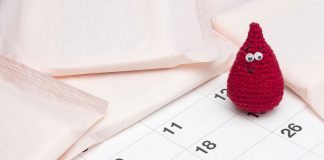 Keeping track of your menstrual cycle takes a higher priority, especially when you are attempting to get pregnant. Finding the right day when the...
If you've been trying to get pregnant for a long time, we know how it feels when you see yet another negative pregnancy test....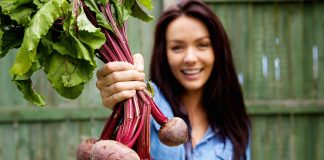 Beetroot is, no doubt, a healthy root vegetable that is widely used all over the world. It also proves useful to pregnant women. Keep...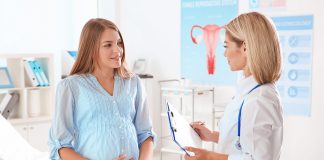 Pregnancy brings up a variety of emotions in a woman, as well as tons of questions that we indeed have no answers to. You...
A cold and a blocked nose can make your baby cranky and uncomfortable, and give both of you sleepless nights. If you don't wish...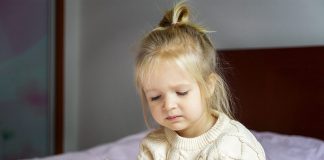 Fruits are some of the best things to offer babies along with certain vegetables, but not all fruits are suitable for babies, especially if...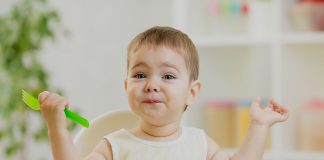 It is quite natural to completely run out of ideas for meals or even snacks for a 15-month-old child when you are used to a very typical...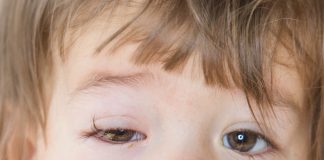 Conjunctivitis, also known as Pink Eye, is an eye infection that occurs commonly in children and adults. As the name suggests, the infection turns...
Funny tongue twisters for kids have been around since generations, and not only are they fun, but they help you speak better and boost...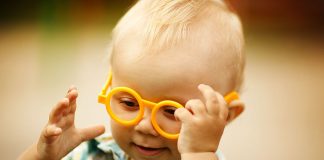 It can be argued that seeing is the most important out of our five senses, as life without sight is something that any of...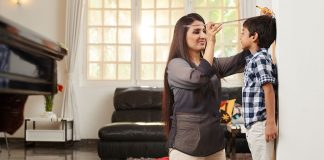 It is truly a wonder that the belly button, an oft-neglected and insignificant part of the human body, is the route to providing nutrition...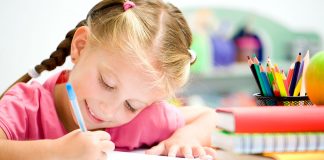 Handwriting proficiency is achieved only with practice. Apart from enjoying your parenting years, be aware that you can mould your child only during the...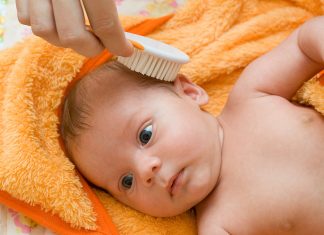 Every baby is different; this is a well-known fact. It is also known that every child develops differently. This, however, also brings us to...