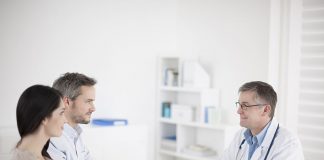 Everybody wants children at some point in life, but conceiving a child can be just a dream for some couples. When a woman can't...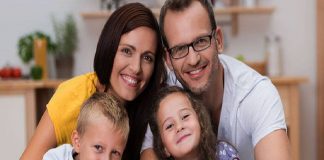 A woman's age is broadly related to her fertility. Know how female fertility is affected by age as well as the pros and cons...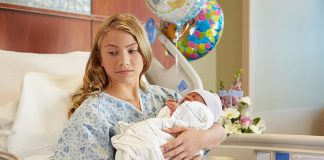 Childbirth brings in a lot of new changes. It completely alters the life of the parents, as their life will now revolve around their...
Pregnancy is a time when women crave for unusual foods. If you are pregnant, there will be days when you may crave for certain...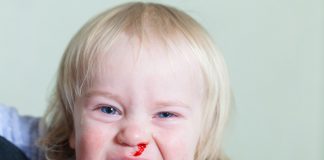 During pregnancy, the growing foetus needs an adequate supply of essential nutrients to develop all the organs and be healthy for delivery. Absence or...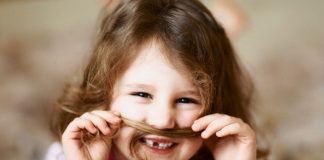 A child's pearly white smile can be a delight for the parents. When your child's baby teeth fall, it makes room for the permanent...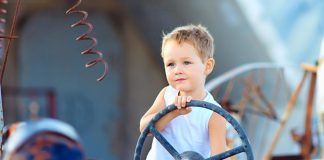 If your child has been acting like Red Robin Hood or Pasta The Baby Cat and adventuring in the living room, fret not, it's...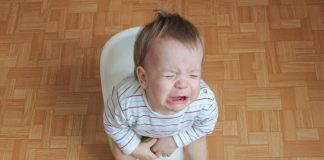 Constipation is a condition that everyone has experiences at least once in their lifetime. A study conducted showed that as many as 1 in...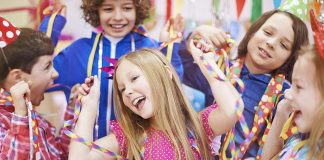 If you are having a party for your child, you know that it will be difficult to keep all the kids engaged at all...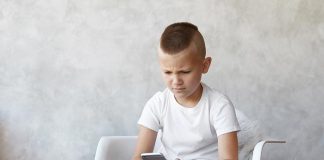 Your seven-year-old child is becoming more independent and can easily perform daily tasks such as bathing by himself, dressing on his own or even...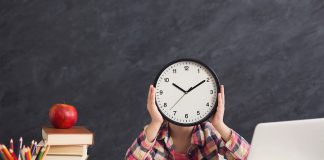 A big challenge that parents today face is the lack of routine in the life of their kids. Be it school days or holidays,...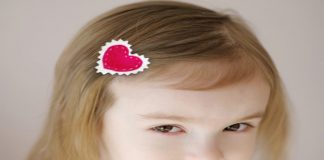 Does your little princess fancy snap-clips? If Yes, do not miss to design these lovely heart-shaped clips for her this Valentine's Day. Follow a...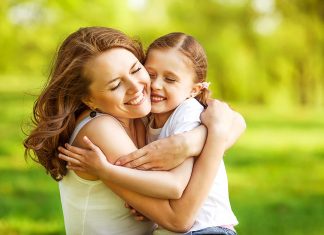 Watching children hugging each other leaves you with a sense of calm and comfort, doesn't it? The importance of hugs in a child's life is heavily...