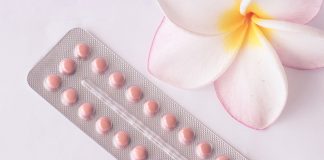 The sperm travels through harsh conditions to meet the egg. Once they finally meet, the egg gets fertilised and results in pregnancy. Mini-pills are...
Cervical mucus is very important for conception. It is sometimes referred to as egg white cervical mucus. Some birth controls prevent pregnancy by drying...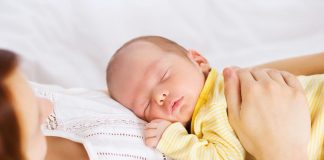 While a certain amount of bleeding and fatigue is to be expected after delivery, there are some conditions that require more intense medical attention....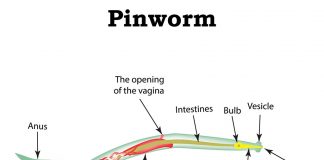 Pregnant women experience a lot of changes in their bodies; however, not all of these changes are pleasant - some of them can be...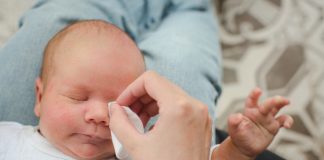 From yellow discharge to eye infections, blocked tear ducts cause discomfort to babies and worry to parents. Tears cannot drain properly when the duct...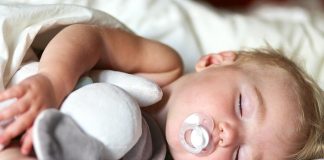 Becoming a parent, especially for the first time, can be an ordeal. The newborn becomes the crux of your life, and you find that...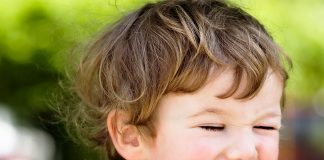 It is difficult for parents with no medical knowledge to identify certain health issues their child may be facing. While the symptoms of fever...
Board games have existed since the time we all were kids. Everybody remembers the classic Monopoly and Ludo and nearly all parents have grown...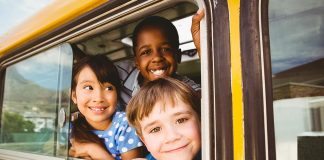 Parents, you are always on a roller coaster of emotions when your precious little one starts going to school. The first thing that you...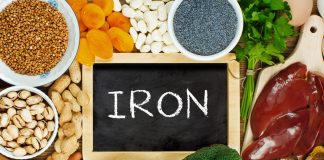 Is your child facing difficulty learning, remembering spellings or too tired for a round of 'catch the ball' and other activities? Then chances are...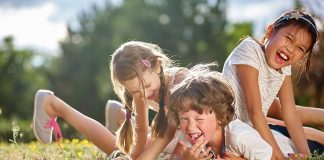 Sports and other games are usually played in groups and team effort is absolutely essential in that regard. But not all kids are good...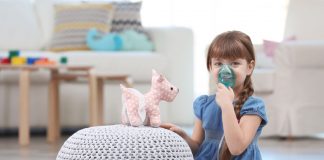 You may have seen kids or babies having plastic masks around their face during a check up in a clinic, or hospital visit. These...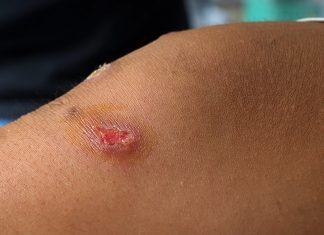 Skin conditions are common among children, not only because they have vulnerable skin, but also because they are exposed to bacteria and virus frequently...