When you are looking at fertility options, two of the most common methods are intrauterine insemination and in-vitro fertilisation. These two are often the...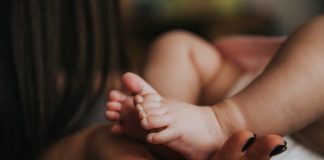 Having a baby is an irreversible event. It's not something you can back out of at a later date. While deciding whether to have...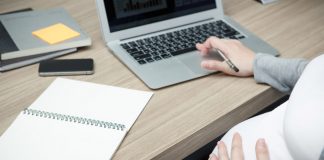 Pregnancy need not spell an end to your career. A pregnant woman can very well manage to work even during pregnancy, although she may...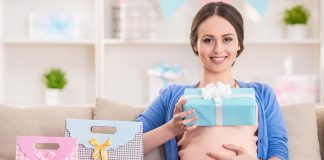 A baby shower is hosted just a couple of weeks before the mother-to-be delivers the baby. It's a great way for her to cope...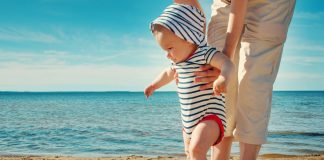 From the time your baby was born, he was learning how to communicate with you. Every moment spent together, every sweet word whispered into...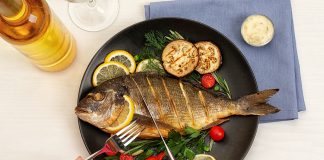 Your pregnancy must have been fraught with dilemmas as to whether you can consume a particular type of food, and you might have been...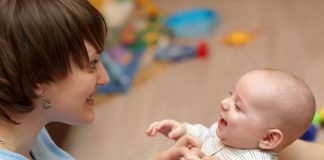 Be it with your parents, your siblings, relatives, or any other friends, there will always be times where you spent tickling each other or...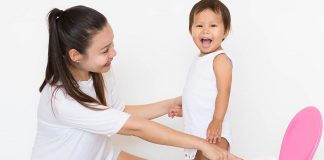 For parents, potty training their kids is one of those activities that makes them worry with fear. Having seen your child poop and pee...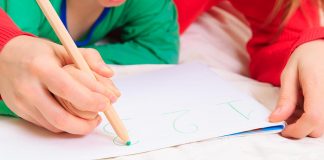 Writing is one of the most important aspects of education and to lay the correct foundations; it is imperative to teach your kid how...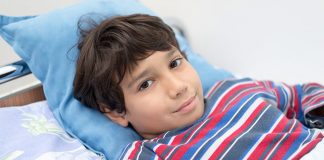 Most parents recognize the fear and trepidation that comes with an illness to their child. It can be one of the most frightening things...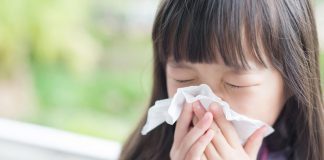 One of the scariest moments for a parent is when their kid begins to start coughing or sneezing due to an allergy. Allergies can...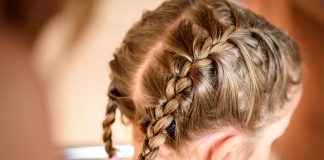 If your little girl loves to look good, then she is going to love it if you style her hair differently every day. Here...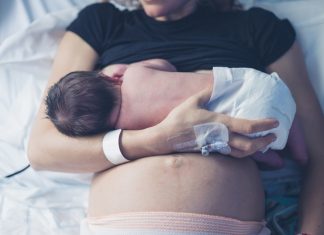 You might have heard people say that breastfeeding is a great natural contraceptive and wondered if it is true. While many women do not...