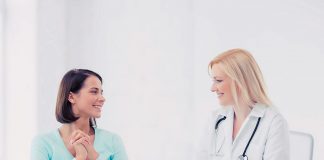 Women may suffer from various kinds of health complications that may lead to infertility, and sometimes these complications may be difficult to diagnose. However,...
Ovulation means the time of the monthly cycle when the body releases an egg or ovum from the ovaries. This egg makes its way...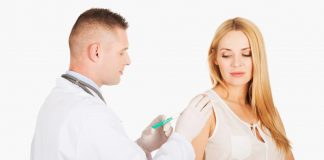 The moment you learn about your pregnancy, you will do everything within your power to make sure your baby is safe. However, while the...
Pregnancy is one of the most beautiful phases of any woman's life. It brings a lot of positivity, joy, and hope. Pregnant women are...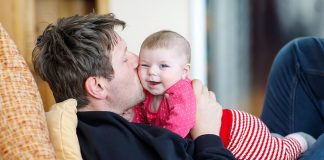 When in their 20 weeks, babies show signs of growth and development. This is also the time when you will start noticing quite a...
It is quite normal for a baby to sweat while feeding. However, if there is excessive sweating, it could be a sign of an...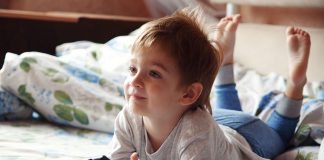 Television is an important part of every child's life. From witnessing the magic of superheroes to tuning into horror weekends, children go through an...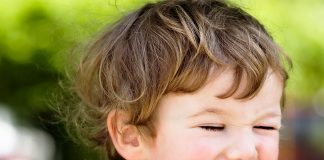 It is difficult for parents with no medical knowledge to identify certain health issues their child may be facing. While the symptoms of fever...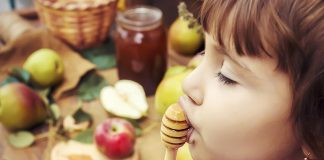 Honey – everyone knows how yummy and beneficial this natural ingredient is. Honey, which is extracted from nectar, is one of nature's best gifts...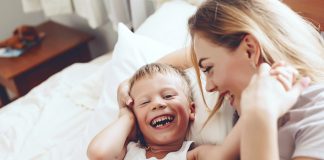 Children need a supporting hand to guide them as they learn how to grapple with the world. A child must engage with his/her world...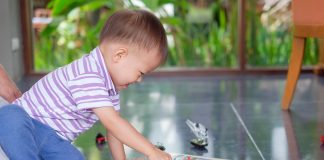 There are certain milestones that kids should reach as they grow up. These milestones enable them to perform their daily tasks. One of the...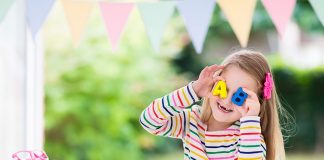 Teaching the concept of any language can be a tedious task for parents, and kids may find it boring too. However, whenever learning is...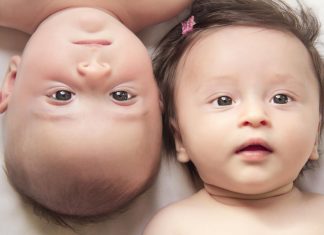 It is indeed a double blessing for a parent who has twins, but it is also double the trouble. Raising twins can seem tough...