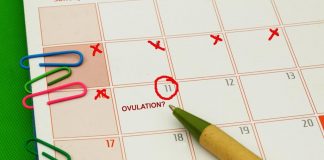 The Luteinizing Hormone or LH is a hormone produced by the pituitary gland of menstruating females. The LH plays a vital role in making...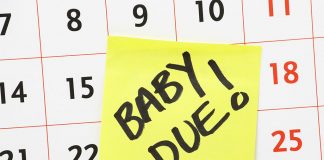 An average pregnancy lasts 40 weeks while the actual gestation period in humans is about 38 weeks. This is why a baby born any...
Pregnancy comes with many dos and don'ts, especially with regards to diet. While the recommended diet usually includes dry fruits and nuts, many mothers...
The pregnancy experience is distinctive to each couple. Along with happiness and excitement, the entry of the baby can also bring with with it...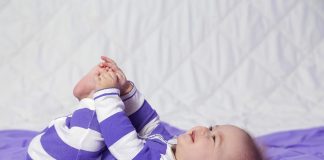 Now is when your baby will show signs of trying to move around on her own and probably will also spend a lot of...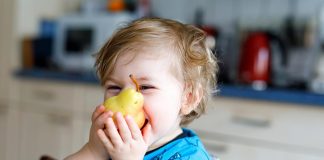 A single pear alone is high in potassium, fibre and vitamin C. Containing no sodium, cholesterol or saturated fats, pears are a fruitful addition to your...
As a new mom, you will come across various complications while taking care of your baby. As a baby's immune system is not fully...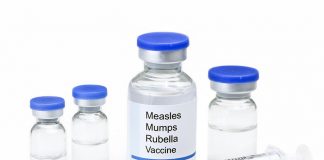 Mothers are always on the lookout to protect their little ones from pain and troubles. To safeguard children from the three deadly diseases –...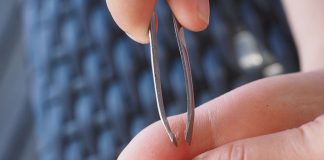 Children are always unaware of little hazards that can hurt them during their play and a splinter wound is the most common result of...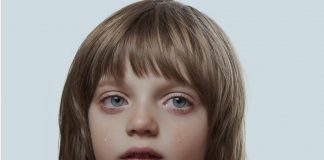 If you notice that your child has watery eyes, it could be due to several reasons. Epiphora or having watery eyes is a common...
Smoothies are a cold beverage with a thick consistency made with a combination of raw vegetables, fruits, nuts, milk, ice-cream, you name it! It...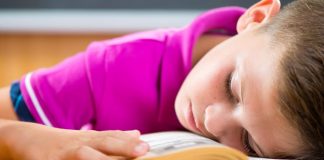 Children can suffer from sleep disorders, much like adults. Sleep disorders are basically problems in the way a person sleeps. Some of the most...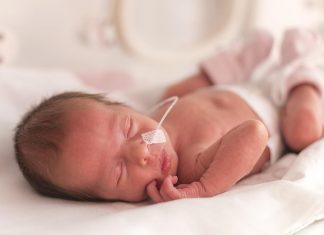 Any baby that is born before the completion of at least 37 weeks of pregnancy is generally termed as a premature baby. The development...