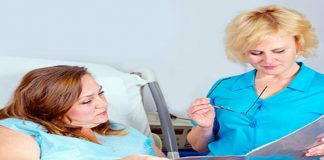 While obesity can cause a lot of problems before or during pregnancy, it should not be assumed that being overweight is the only reason...
Considering that you've spent years trying to ensure that you didn't get pregnant, it's natural to be a little concerned regarding your chances of...
You are coming to the end of the first trimester and that is exciting ladies! The 12th week is a milestone for your pregnancy...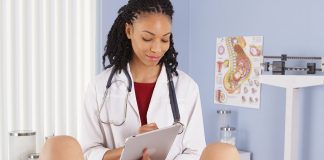 If you are a first-time mommy-to-be, you may get worried about your first internal check-up and may also wonder how many times you may...
Congratulations! Your little baby has turned 44 weeks. Time passes so soon, right? At 44 weeks, your little kid will now be able to...
Breastfeeding is one of the most important aspects of early development for a child, though it is a topic whose importance is continually debated,...
As a new mom, you will come across various complications while taking care of your baby. As a baby's immune system is not fully...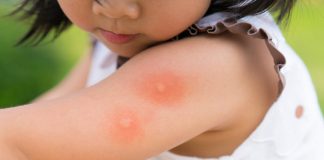 More than 700 million people are affected by mosquito-borne illnesses, of whom more than one million die. The most dangerous ones are malaria, zika...
There probably isn't a single child who isn't a picky eater. With a wide variety of choices, kids are reaching for chips, chocolates, and...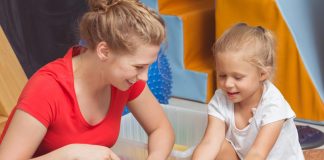 Understanding the senses can be an interesting journey for kids. By feeling different sensations, your kids can experience life in its fullest form. It...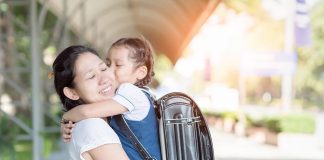 Going to school for the very first time can be can be frightening for children and nerve-racking for the parents. The prospect of going...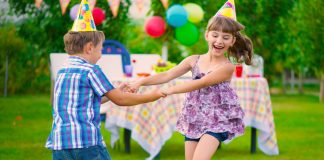 Rhythm is often described as our sixth sense. And it isn't just us! Even cows have been reported to feel significantly de-stressed when listening...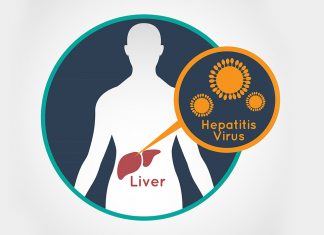 Hepatitis is basically the inflammation of the liver. Hepatitis strikes adults more commonly than babies and children. There are various types of the disease...