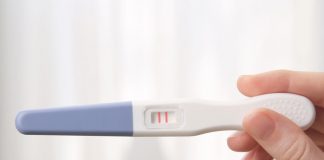 A possible pregnancy can evoke excitement or anxiety. Either way, one needs to be sure. Many women rely on at-home pregnancy tests which are...
Birth control pills are one of the most preferred options of contraceptives that are used by women all over the world. These pills are...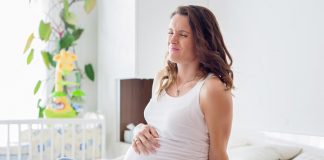 In the uterus, the baby is shielded by a protective fluid called the amniotic fluid. This not only acts as a cushion for the...
The third month of pregnancy (9-12 weeks) can be a difficult time for the mother-to-be, as the morning sickness, fatigue and mood swings can...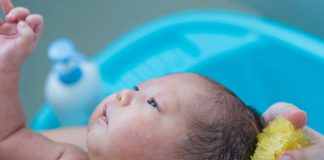 Gear up to capture another momentous first-time event in your little one's life - the first bath. Like every other first time, this too...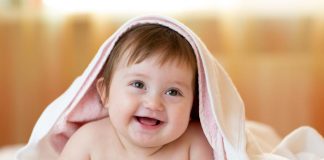 Hard to believe your baby is halfway through a year already? Baby development patterns at 6-7 months have some things in common. It is...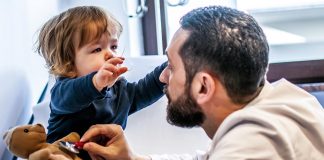 Dwarfism is a genetic condition, hence it cannot be prevented. The problem with this condition is that it will not be obvious or visible...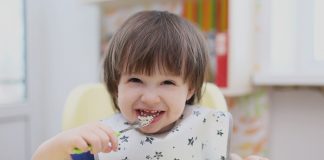 Your child has turned two and now he can eat almost every food item that is on your plate. While this might seem like...
Parenting is not just about caring for the physical growth of a child- it is every bit about enhancing  mental growth, too. Parents, arguably,...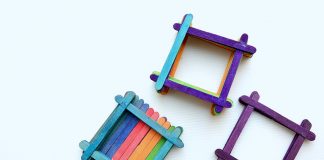 With the large number of ice creams and popsicles that your kids and you will gorge on this summer, throwing them away isn't the...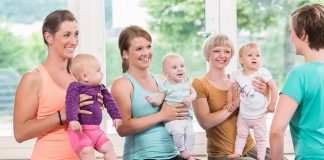 I'm sure all you parents would agree with one thing: parenting is one of the most complex jobs and nowadays looking for a little...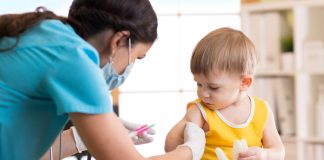 As a new parent, you might have some concerns regarding the various illnesses that your child can pick up from the environment around her....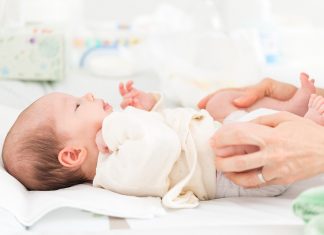 Clicky hips is a condition also known as developmental dysplasia. While it may not cause pain to your baby, this condition can cause serious...