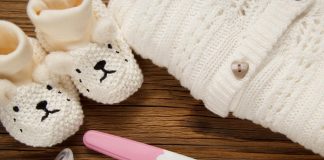 The first question that pops up is that can you get a false negative pregnancy test? Having missed your period and noticing certain signs,...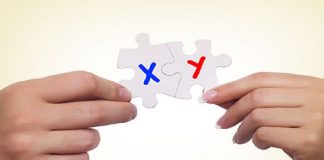 Boy or girl? If you're an expecting mom, you may be curious. But in a country where pre-birth sex determination has such severely negative...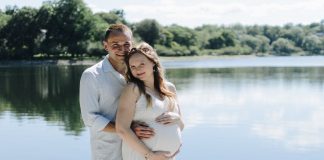 Most women jump with joy when they find out they're pregnant. However, the burden of expenses can soon get to them. It's important to...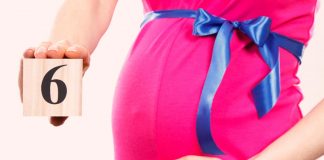 During the sixth month of your pregnancy, you are just a trimester away from actually holding your little one in your arms. Can you...
Finding a suitable name for your baby can be a difficult task. In the times when movies and television series are a big craze,...
By the 46th week, a baby develops tremendously and crosses many important milestones. So what are these developments and milestones? What should you do to...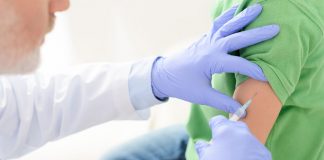 Vaccinating your children is one of the most important and consequential decisions you will make in their early life. It is important for parents...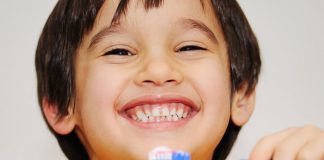 We've all seen the advertisements on television showing us the importance of oral care for children. Dental care in children is a pressing issue...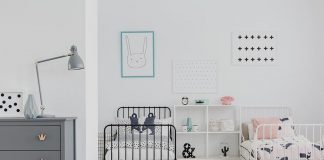 Parents all around want to give their kids nothing but the best. However, it isn't easy to come up with children's bedroom decor ideas. Firstly,...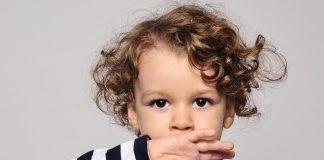 Children develop the ability to communicate very rapidly in the first few years of their life. The pace at which they achieve it varies...
Accentuating your child's creativity and memory is important for their overall growth and development. Reading is an activity that can achieve both without disinteresting...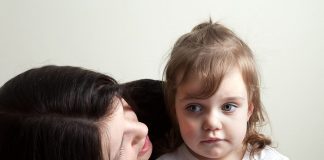 Watching news reports about kidnapped or abused children is especially terrifying if you are a parent of young children. Without over-explaining or instilling unnecessary...
Loose motions or diarrhoea is the way in which the toxins and bacteria are flushed out from the digestive system. A baby's bowel movements...