A rush of thrill, excitement, joy and bliss followed by an unsettling nervousness about being able to cope with this overwhelming milestone, are the...
If you are expecting to expect, you will definitely have heard about estrogen levels in the body and their importance, at least in passing....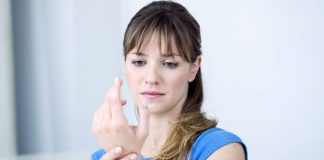 The hollow space formed by the carpal bones of the wrist below and the fascia (thin shiny envelope covering the muscle tendons) above is...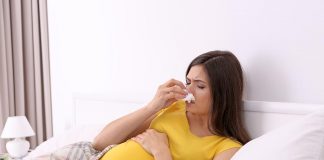 It is common to get a sinus infection during any of the three trimesters of pregnancy. Sinuses are air-filled pockets around the face and...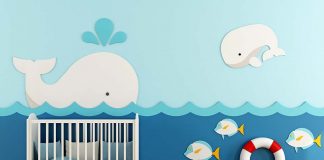 Decorating a baby's room is one of the most exciting things for parents. As you prepare for the arrival of your little one, you...
Your child's first birthday is already here! Just a while ago you were readying your home for him, and now, it's already his first...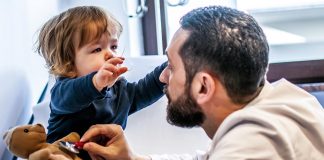 Dwarfism is a genetic condition, hence it cannot be prevented. The problem with this condition is that it will not be obvious or visible...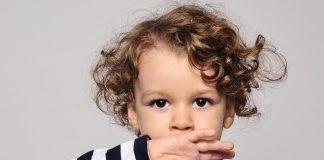 Children develop the ability to communicate very rapidly in the first few years of their life. The pace at which they achieve it varies...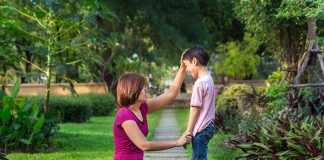 Parents need to remember that children are very observant; that's how they learn, and being a good example of what you want your child...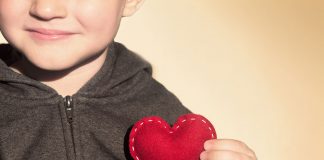 Parents generally tend to focus on providing the child with the right kind of education, the perfect school, and ensuring he learns the skills...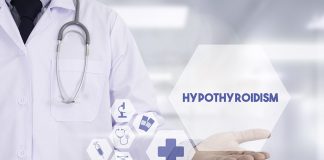 The thyroid gland is one of the most important glands in the human body, and plays a vital role in your overall development. Proper...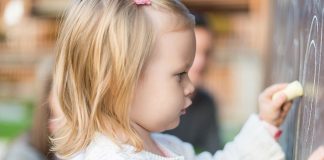 As your baby starts growing up into a little toddler, various aspects of its personality will begin to emerge. He might be a quiet...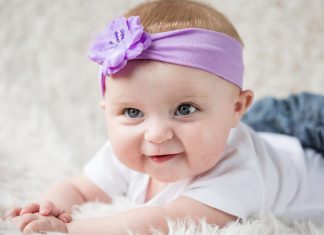 One of the best feelings for a parent is watching their child grow right in front of them, especially in their early stages. The...