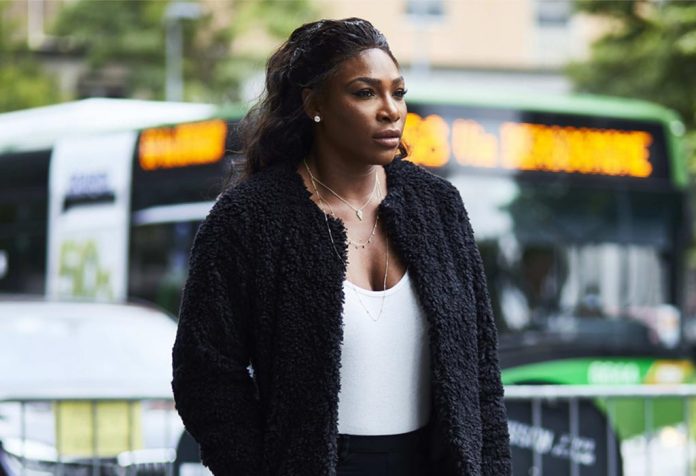 Post-partum depression hits even the best of us! Tennis Superstar Serena Williams' latest Instagram post has got the whole internet talking. Serena's emotional post on post-partum depression was a raw expression of how inadequate so many new mothers feel, notwithstanding their success in other areas of their lives.
https://t.co/s2PVSIsFgX pic.twitter.com/tdhIf8zEI8

— Serena Williams (@serenawilliams) August 6, 2018
"Mostly I felt like I was not a good mom."
It's hard to believe for most people that Serena, who is the epitome of a strong, successful woman would feel anything less than 'enough' but anyone who has ever been in that slump knows how post-partum depression can get the better of you. As hard as it is for her fans to comprehend, support has been pouring in on social media platforms and frankly it's quite heartwarming.
The four time Olympic Gold Medalist finds ways to deal with postpartum depression. She goes on to say that she knows post-partum depression can last up to even 3 years and adds that she likes… "...communication best. Talking things through with my mom, my sisters, my friends let me know that my feelings are totally normal."
That's the way to go Serena! Being a mom is not just about carrying a child for 9 months and spending the next 20-30 years exclusively caring for them. Being a good mom involves taking time to look after yourself too.
To all the moms who have and are going through post-partum depression, Serena has a word of encouragement for you!
"Whether stay-at-home or working, finding that balance with kids is a true art. You are the true heroes. I'm here to say: if you are having a rough day or week –it's ok — I am, too!!! There's always tomm!"
More power to REAL women like Serena, who use their power for good!
Do  you also feel like you aren't a good Mom or are not doing enough? Don't Worry! Here are few helpful reads that can guide you in  your battle against Postpartum Depression &  other complications. You've got this!
Postpartum Depression – Causes, Symptoms and Treatment
Postpartum Anxiety Disorder – Causes, Signs, and Remedies
Postpartum Insomnia – Causes and Remedies
Postpartum Psychosis
How to  Deal with Baby Blues