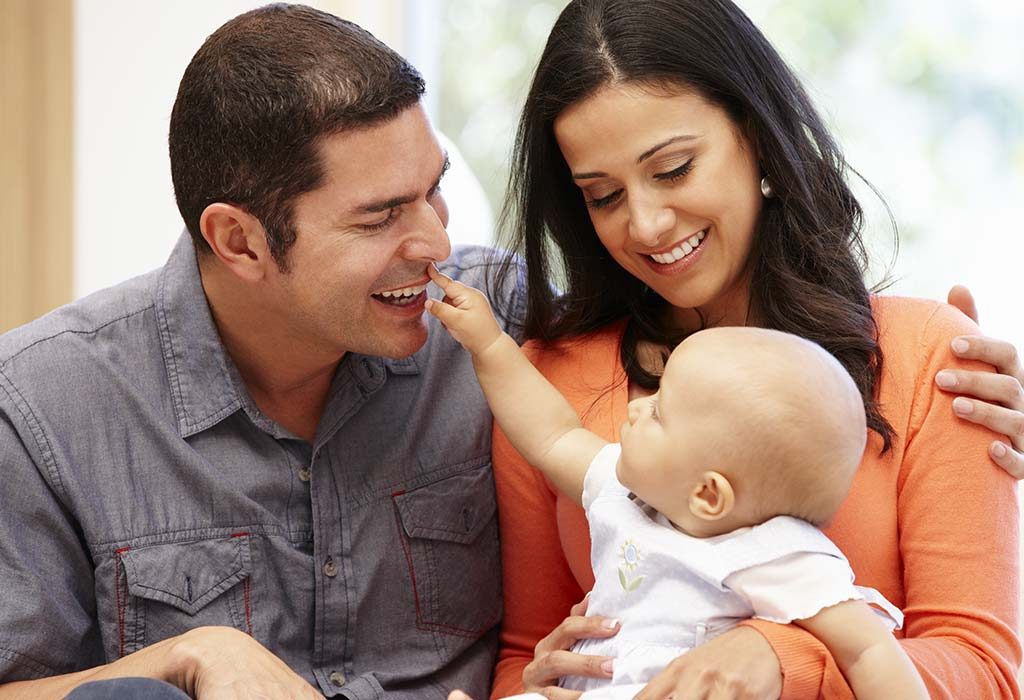 FirstCry Parenting
Whether you're expecting, a first time parent, or an experienced one, we've got everything you could possibly need as you embark on the journey of a lifetime. Welcome to FirstCry Parenting – for the rollercoaster ride that is parenting, we're with you every step of the way.
Parenting in the digital age is different – and we understand that. To keep you organized (and sane!) check out our super useful features for simple and effective ways to make your daily life a little bit easier. Here are some of our parent community's favourites below, and do keep exploring for more!
Immunization Schedule & Growth Chart: Keep yourself updated and get helpful reminders for your child's vaccination dates. With our super helpful immunization schedule, you'll never have to worry about missing a vaccine. And of course, don't forget to record your child's growth on our simple and effective growth tracker, where you can chart your little one's progress!
Informational Articles & Videos: Lookup and browse through our extensive library of expert backed, medically validated articles, for everything from planning a baby to raising a child. Too busy to read? Browse through our videos to get a quick fix – we have great content and super useful series' including  your pregnancy week by week, baby developmental milestones, diet & nutrition, health & safety, learning and play and much more!
Baby Names: The decision your baby's going to live with all lifelong can be a daunting one! With our database of over 80,000 baby names, you'll have access to all you need to choose the perfect name for your little one!
Memories: They grow up too quickly don't they? Record your moments with your bundle of joy, and share them with your family and friends.