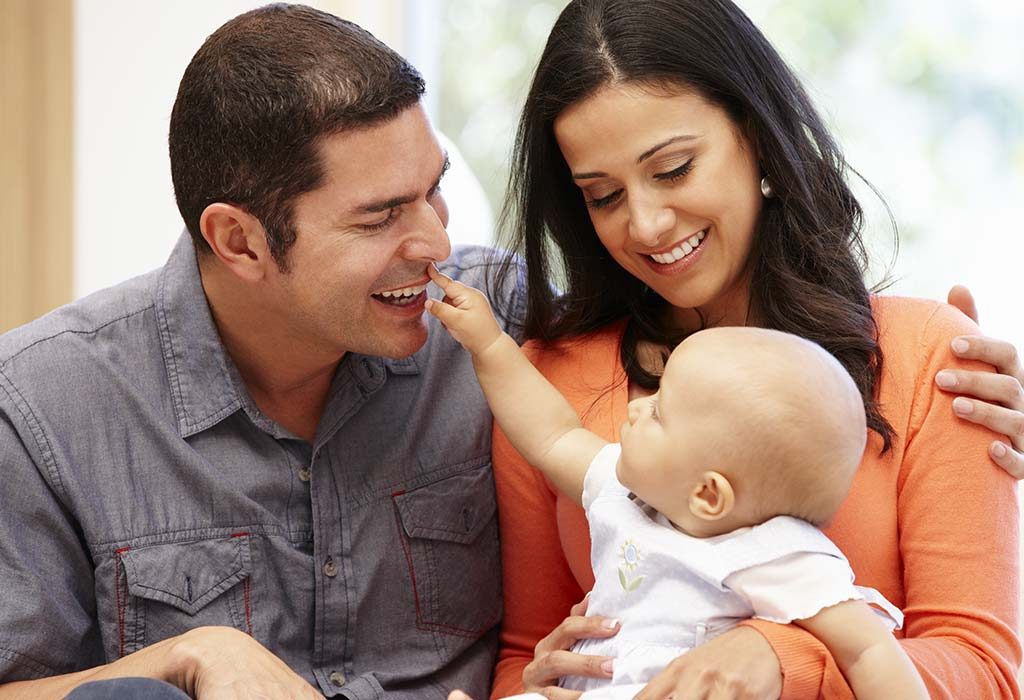 FirstCry Parenting
With FirstCry Parenting, FirstCry isn't just about shopping anymore. No matter if you are a first time parent, or it's you second pregnancy we have you covered. FirstCry Parenting aids you not only as a perplexed parent, but also at each step from Planning to Pregnancy.
Learn more about the important vaccines for your child from birth to 12 years, the immunization schedule and have it personalized for your child and never miss a vaccine with our timely notifications.
Worried about your child's growth? Don't be! Track your child's height & weight with our child growth tracker and take proactive steps towards your child's healthy growth.
Benefit from expert advice, researched articles, Q&A's, tools & trackers and tips from fellow parents and simplify your parenting experience with us.